 Rising interest rates could be a "social catastrophe" that causes Britons to lose their jobs, with families plunged into financial "crisis" within days, a senior Tory MP has warned.
Speaking to the Huffington Post UK, Mark Garnier, member of the influential Treasury select committee, said that it will be "particularly unpleasant" when the Bank of England raises interest rates.
"There are individuals and families in my constituency who have to rely on everything being pretty safe for them otherwise their lives will go into crisis," he went on.
"The thing that keeps me awake at night is what about those households and how are we going to help them? The one thing I have got to worry about is when the tide comes in, whose boats are below the water line?"
Garnier's stark warning comes as it emerged today that two of the nine Bank of England rate-setters have backed an immediate rise in interest rates by 0.25% from the 0.5% historic low, arguing that the economic conditions were robust enough.
"Whilst their income is coming in at a predictable rate they can live on that," Garnier said, warning that a "small shock" could render those households financially "unsound".
Garnier, MP for Wyre Forest in Worcestershire, also warned that interest rates rising before the next general election will make things harder for the Tories' election bid next year.
He said: "From our point of view, it is pretty terrible if interest rates start going up just as we are going into the election because Labour have a big campaign going on which is to say that there is a cost of living crisis going on, and as a result of it the cost of living crisis will be made worse."
Garnier agreed that an interest rate rise would be a sign that the "economy is growing" and praised Osborne's "pretty incredible" work to rescue Britain's economy, declaring himself a "huge fan" of the Chancellor. However, he suggested that the Treasury needed to form a "more rounded" message given the pressure a hike would put Britons under.
"The Chancellor's policies have helped get the economy moving again. Maybe we're getting to the end of the first stage of the recovery, and now it's this other bit, the individuals, which constituency MPs will care about."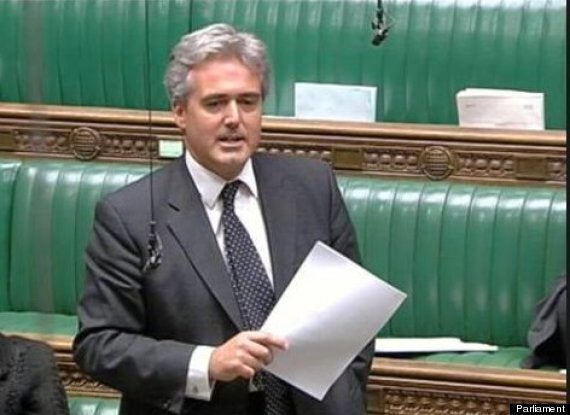 Tory MP Mark Garnier thinks rising rates could be "pretty terrible"
Citing research that indicated some families have as little as 11 days savings, Garnier went on: "It is quite possible that you'll see people losing their job. They should get their jobs back soon after, but it's still still very difficult for an individual and their households to lose their jobs."
"They'll be in crisis pretty quickly if they lose their job as you can't get a job next week if you lose it. Two weeks, three weeks maybe - it'll still be quite difficult."
Garnier said that even a 0.25% interest rate hike, as two Bank rate-setters currently back, could see mortgage holders suffer as funding costs for banks would soar by 50%. He said that Bank officials "have no idea" whether lenders would respond by shouldering the increased costs, or be "opportunistic" and pass them on to mortgage holders.
Mark Carney has signalled that interest rate rises would be "limited and gradual" and only increase to as much as 2.5% in a "new normal", half the pre-crisis rate of 5%.
The Resolution Foundation think-tank previously warned that even a "relatively benign" rise could double the number of households facing repayment problems in the coming four years, making things harder for millions more mortgage holders.
Garnier said that such an increase would see many households forced to make "significant changes in their lifestyle in order to deal with it".
"We're now talking about £300 billion worth of mortgages attributable to households struggling to service that debt," he said. "There will be an awful lot of people struggling to pay their loans."
Businessman Nick Hewer, star of 'The Apprentice', claimed that Clarke had told him over dinner that the problem was people thought low interest rates were "normal". He reportedly added: "If that starts to go, people have got two weeks' savings and then the whole lot's going to fall over."
Professor Danny Blanchflower, former member of the Bank's Monetary Policy Committee, told HuffPostUK that a pre-election interest rate rise was "certainly not something that George Osborne would want".
In response to Garnier's warning, Labour shadow Treasury minister Cathy Jamieson said: "George Osborne used to say that low interest rates were a sign his policies were working. Now he's desperately trying to claim that if they go up they're also a sign of success. Nobody will be fooled by him trying to have it both ways, with even Tory MPs worried he's out of touch with ordinary families' concerns about the impact of an interest rate rise.
"Interest rate decisions are rightly made by the Bank of England's independent MPC. But the danger is that the government's failure to get more homes built ends up forcing the Bank to raise interest rates prematurely to rein in an unbalanced housing market.‪
"This would hit millions of families and businesses across the country already struggling with a cost-of-living crisis."
Garnier suggested that the Chancellor could help Britons handle the extra pressure of an interest rate rise by cutting taxes more and pushing on with merging national insurance with income tax.
"We've got to create more jobs and we've got to raise more people out of taxation," he said. "There's potentially there's more that can be done on things like national insurance."
"You shouldnt have to pay any significant amount of tax on that absolutely basic level that you need to function as a human being."
David Kern, chief economist at the British Chambers of Commerce echoed Garnier's concern about the potential impact of rising interest rates.
"A premature rise would take more money out of people's pockets and it'd leave less money for spending," he told HuffPostUK.
"It's important that you do it slowly, otherwise it'll slow the recovery," he said. "At some point it has to go up and the initial effect will be on the household sector and companies will be indirectly damaged because individual spend less on things they produce."
Meanwhile James Sproule, chief economist at the Institute of Directors, said the Bank of England should start raising rates with an aim to hit around 3% by the end of next year.
"We believe that monetary policy must be put back on a more normal footing first, before we begin to monitor inflation and other factors to see if further action is needed," he added.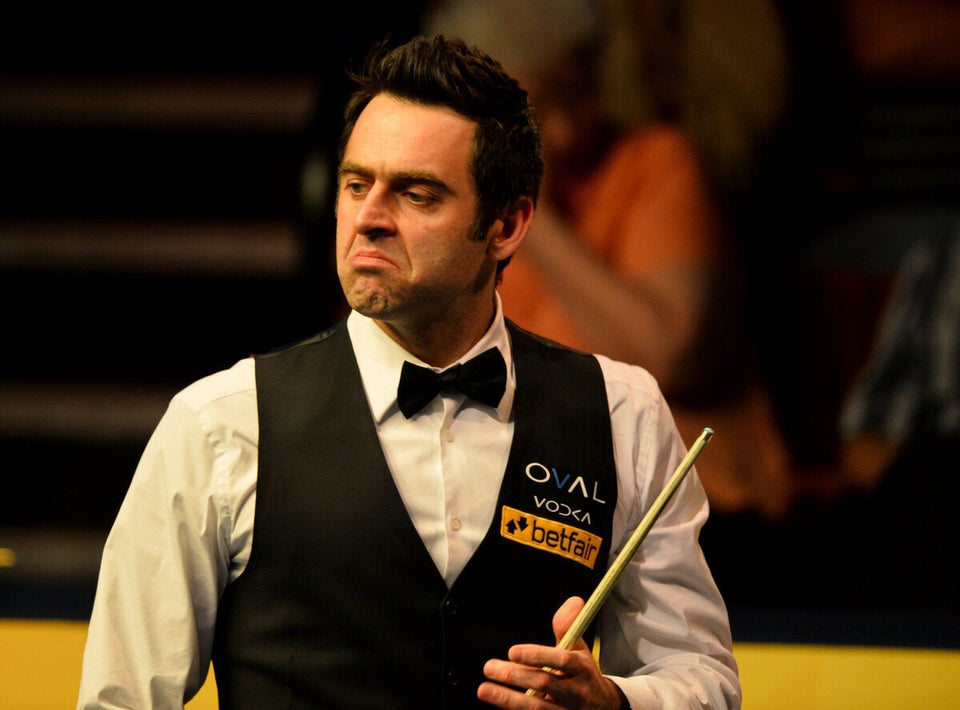 11 Reasons The Bank Of England May Be Ignoring A Housing Bubble