From an early age, Casey Elder knew that her health wasn't quite right. Reaching her teens, she found out she had a condition which caused her heart to beat abnormally fast.
At secondary school, she endured bullying because of her health. Classmates would taunt her saying she was "ugly" and "fat", or that she was going to die.
Now 19-years-old, Casey has had the last laugh after being scouted by a modelling agency.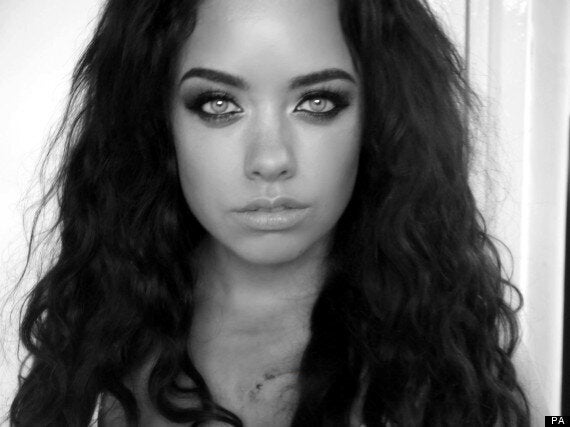 The model, from Tottenham, North London, changed secondary schools after excessive bullying from fellow pupils. Now after enduring heart surgery seven times, she's bounced back and works as a professional model.
"I was only two when I first became ill. My temperature rocketed to 41C and I was floppy and fatigued," Casey explains.
"Naturally my parents were petrified and rushed me to the hospital."
It was there that Casey was diagnosed with Kawasaki disease – a rare condition that mainly affects children under the age of five.
The disease, also known as mucocutaneous lymph node syndrome, can cause a rash, swollen glands, dry, cracked lips, red eyes, as well as red fingers and toes.
It's not known what causes it, but there have been reports of the disease causing future health complications such as coronary artery lesions.
"For me, suffering from the disease triggered a chain of other illnesses, including polycystic ovaries, asthma, irritable bowel syndrome, suspected rheumatoid arthritis and suspected lung disease," Casey says.
Casey was also diagnosed with Wolff-Parkinson-White Syndrome, when she was six which causes her heart to beat abnormally fast.
At rest, normal heart rate in adults is 60-100 beats per minute (bpm), and in babies and children up to 150 bpm. But Casey's heart rate can reach up to almost twice that, at 260bmp.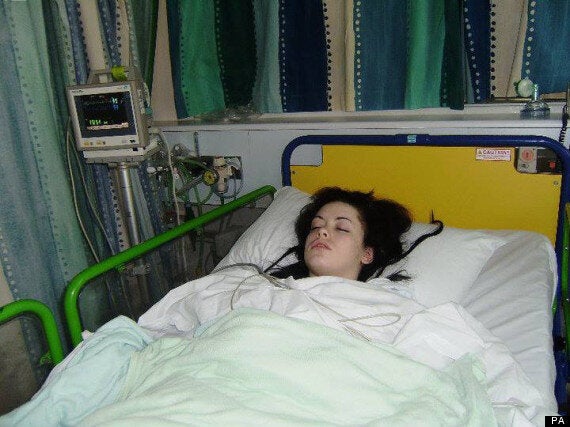 "I had an attack at school when I was 12, my heart was beating frantically. But seeing me panic, my classmates just laughed at me and tormented me about it," says Casey.
"They didn't understand how serious it was. Instead they just picked on me because of it. They called me fat, ugly, everything really. When they found out about my heart they said I would be dead soon. It made me wonder if there was any point in being here."
The bullying soon became so bad that Casey was forced to change schools. But the pounding attacks continued – sometimes as often as 16 times a day, and would cause her to become incredibly weak and vomit.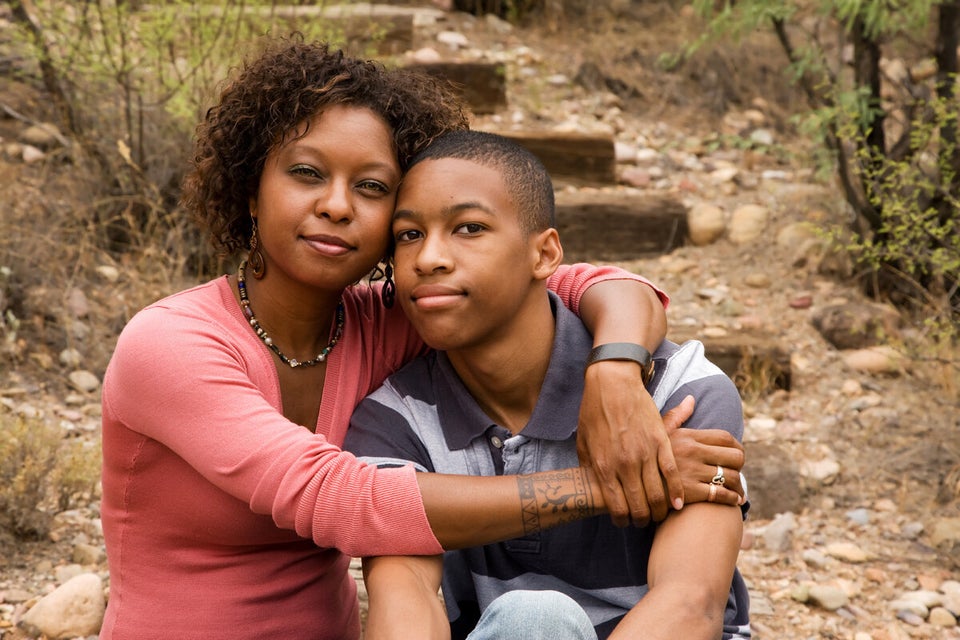 How To Talk About Bullying
Doctors battled to control the teenager's illness between the ages of 13 and 19.
Over the years she underwent seven heart operations, the first aged 12. She had six heart operations under general anaesthetic at Great Ormond Street Children's Hospital, London, and one under general anaesthetic at the Heart Hospital, London.
Her most recent operation was on 17 September this year, when a device fitted to measure her heart beats was removed. She is due another in November when the same device is re-implanted.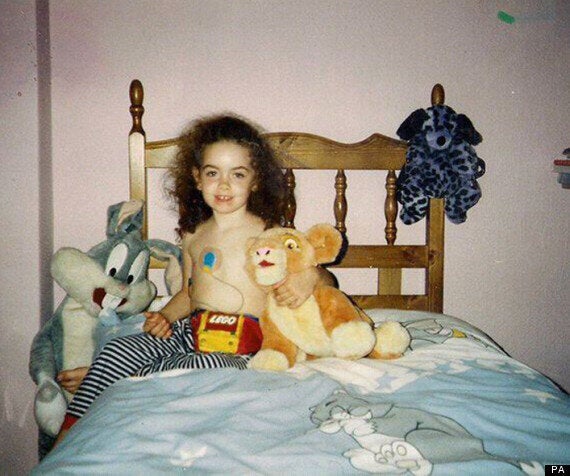 "Doctors have said I've done so well with all the operations because I have such a powerful heart," says Casey.
Despite being in hospital throughout most of her teens, she managed to achieve top GCSE grades including an A* in maths. And the teenager has even more to celebrate after being scouted by a modelling agency in Wood Green, North London.
"When I was little I took part in catwalk shows, and since then I've been approached to be a professional model," Casey explains. "I've done music videos and iPhone App adverts and I'm now waiting for more work. It's exciting."
"I feel like I've beat the bullies," she adds. "I'm now learning to live with my illness and keeping it under control.
"As long as my heart's still beating, I'll keep fighting back. Nothing can stop me."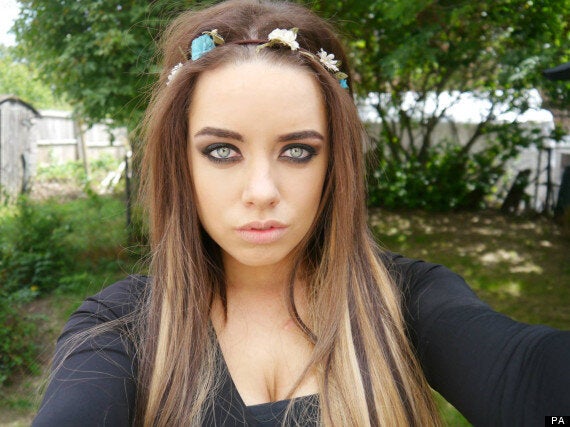 Related