If you're struggling to find childcare for your little 'un then why not make like the rest of the UK and call in the grandparents?
According to a new study, more than two thirds of UK grandparents are currently providing childcare for their grandchildren. Meanwhile almost a quarter of them use their savings to cover the cost of their grandchildren's childcare.
The research also found that among grandparents aged 65 and over, 57% are childcarers for grandchildren, while 67% overall fulful the role.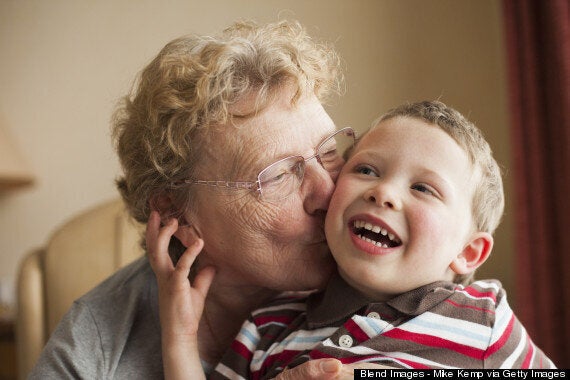 Almost a quarter of grandparent child-minders (21%) say they have increased the amount of care they provide in the last 12 months, while 22% have dipped into their savings and 5% are using an overdraft to cover costs and activities and living costs.
The report claims that the UK has seen a 49% increase in the number of grandparents providing childcare over the last five years, with 9.1 million currently drafted in to help.
Grandparents now take care of their grandchildren for an average of 9.1 hours a week - up 11% on last year and 72% on 2009's figures and saving their children an average £1,902 a year.
Although the majority of grandparent childminders said they "loved" spending time with their grandchildren, 29% say it was strenuous and made them feel tired.
Another 14% said that while they enjoyed the role, they found it expensive and almost one in 10 (9%) said it was hard work and felt like a job.
Managing director, Peter Corfield, of insurer RIAS who commissioned the study, said: "As parents feel the pressures of everyday life, from increasing work commitments to rising childcare costs, it's getting ever more important to have grandparents on hand to help out."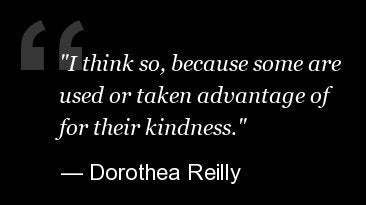 Should Grandparents Be Paid For Babysitting?
Corfield added: "Grandparents not only continue to play a vital life line for UK families, but also bring knowledge and experience that benefits generations.
"However they are not only contributing their time but often their savings too. For those who rely only on a state pension, it can be up to 18% of their annual income on activities and costs of looking after the grandchildren, meaning they not only make an enormous and selfless contribution in terms of time, energy and experience but financially too."
Opinium Research surveyed 1,002 grandparents and 1,302 parents online between October 28 and November 4.