One Direction have weathered many a rumour in recent weeks that their reign as the global boy band du jour is shortly to expire.
However, if they needed any proof that they still rule in the hearts of their British fans, this is it.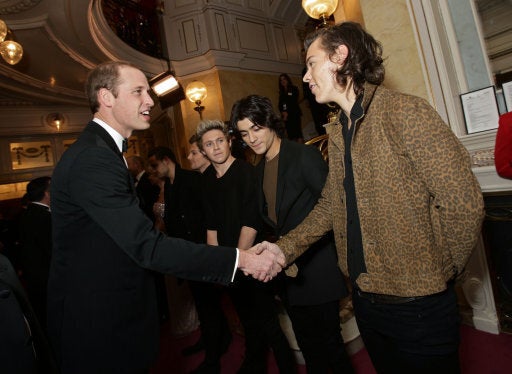 Royal Variety Performance 2014
The Royal Variety Performance, being screened tonight on ITV, was recorded back on 13 November, so fans have had plenty of time to get in a lather about seeing their favourites - Harry, Louis, Zayn, Liam and Niall - together on stage, particularly following Zayn's temporary absence from the publicity rounds for their new album, due to illness.
No surprises it's Harry Styles who's already stolen the majority of the limelight, either flashing his nipple (again) or sharing pavement with Ed Sheeran, which got one fan reaching for the record books...
Of all the other star performers, it's what's already happened off-stage that's caused the most interest. Lots of fans noticed the potential drama caused by Ellie Goulding turning up with her current love, Dougie Poynter of McBusted - immediately followed by her former flames Niall Horan and Ed Sheeran. #awkward, as a fan helpfully pointed out...
One person, however, has managed to grab the biggest spotlight, courtesy, no doubt, of being royal, of wearing a stunning frock… and showing a little bump for the first time. The Duchess of Cambridge has bagged an almighty 63% of all social media attention being showed on the special guests attending the performance. Even Harry Styles can't compete with that - on the other hand, nor does he have to deal with the unique attentions of Jack Whitehall…
'The Royal Variety Performance' is broadcast this evening, at 7.30pm on ITV1. All TV trends data referred to in this article has been supplied by Virgin Media, which provides access to up to 260+ channels including Freeview Channels, Virgin Movies, Sky Movies and Netflix.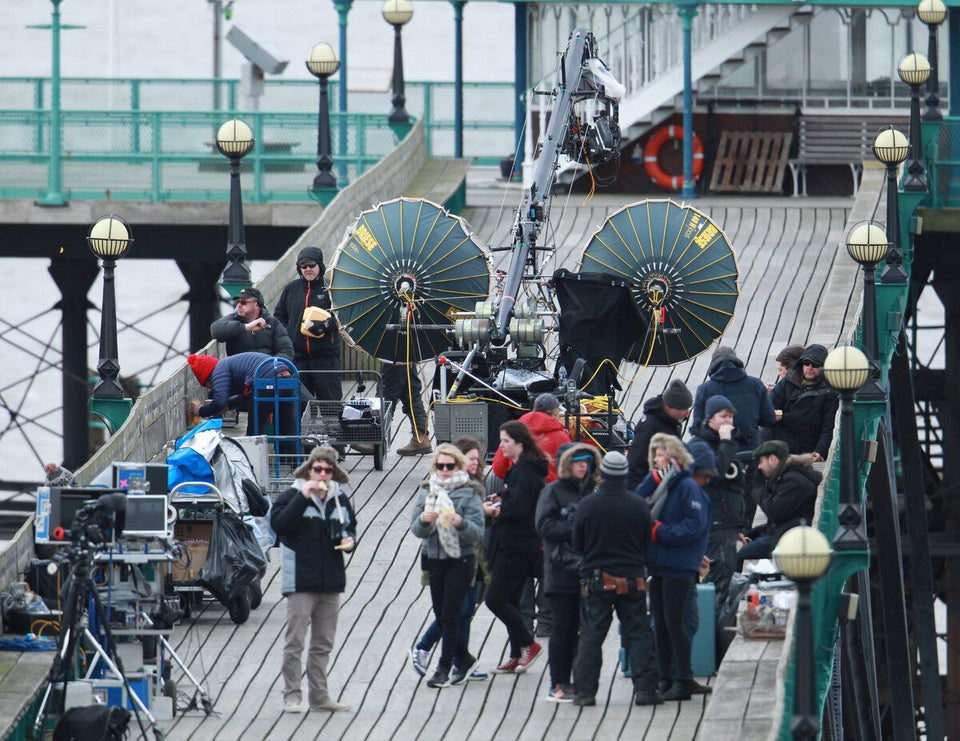 One Direction Film New Music Video
Related