Ukip chairman Neil Whitear is worried.
He's worried that the word 'Christmas' is deliberately not being used.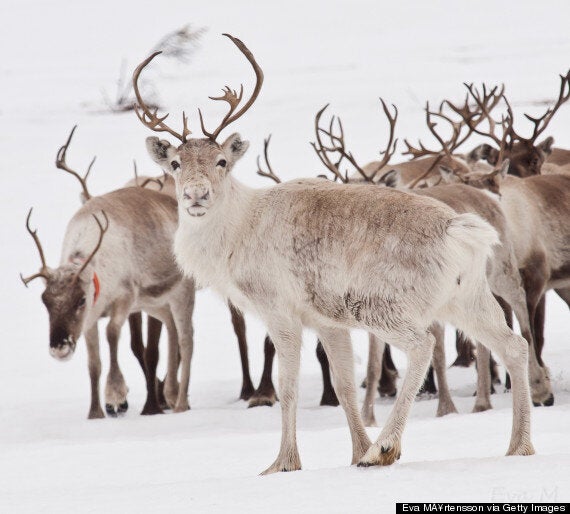 A group of Arctic immigrants
Proving that Ukip can find a conspiracy in practically anything, the chairman of their Horsham branch appears to think that fear of... something is gagging the UK media.
Perhaps someone should explain to him that the terms 'festive season' and 'holiday season' were around long before xenophobia fuelled by the old chestnut of 'political correctness gone mad'.
In fact there's a multitude of reasons.
Related