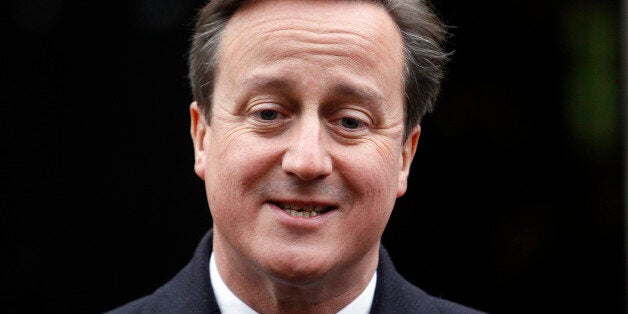 David Cameron will break his promise to reduce red tape for businesses by the end of this Parliament, according to an independent think tank.
A study by Reform reveals his ministers have cut away £1.2 billion worth of regulation since 2010, but added an extra £4.3 billion, and its authors say this increase of £3.1 billion is a conservative estimate.
The study also claims the government mistakenly counted as its biggest deregulatory success a decision by the Department for Work and Pensions to change the way that private pension providers account for inflation. Both the Conservative Party and the Liberal Democrats pledged to tackle regulation in their 2010 manifestos.
In 2011, the Prime Minister wrote an open letter to Cabinet ministers promising to lead the "first government in modern history to leave office having reduced the overall burden of regulation rather than increasing it".
The report praises the Coalition's efforts in trying to meet this challenge, but says it has ultimately been unsuccessful.
Its authors recommend the next Government sticks to a one-in, one-out rule whereby every extra £1 of new regulation must be offset by at least £1 of deregulation.
But a spokesman for the Department for Business, Innovation and Skills (BIS) rejected the claim in the report.
He said: "Across government we've led a relentless battle to ease the burden on business as part of our long term economic plan to help Britain succeed.
"Our efforts to cut domestic red-tape has been independently verified and received external scrutiny from the Regulatory Policy Committee. They have confirmed that by getting rid of pointless rules we've delivered a net saving to business of well over £1.5 billion a year.
"But we don't want to stop there. We're demanding every small business is exempt from new EU regulations and that every new law affecting business faces a tough competitiveness test.
"We are ramping up our pro-enterprise campaign in the EU to make sure that policy helps - not hinders business - and we're already seeing results."
Related