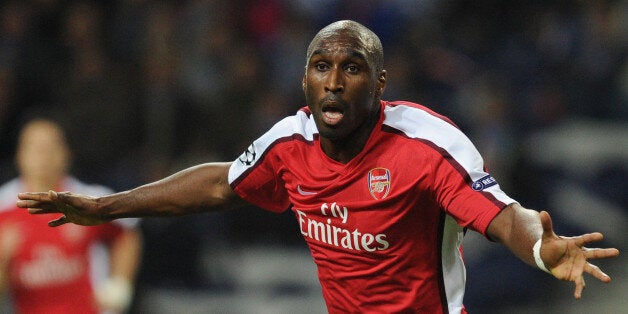 Former Arsenal and Tottenham star Sol Campbell has begun talks with the Conservative Party about becoming a candidate in the 2020 general election, according to reports.
Campbell has been pictured leaving a meeting with Grant Shapps, the Tory Party Chairman, fueling speculation just months after a mansion tax row put the ex-England defender firmly in line with Conservative policy.
Shapps told The Sun he was talking to the ex-England defender about an organ donation drive, but refused to comment on his potential candidacy.
In October, Campbell revealed that he was "ready to have a conversation" with the party, hoping to help them secure more of the "black vote".
It's reported that Campbell's meeting with Shapps also covered other things he could do to help the Conservatives.