An Australian breakfast TV personality broke down at the mention of the name of one of the Sydney siege victims.
Mother-of-three Katrina Dawson was one of the gunman's two victims at the Lindt Chocolat Café in Martin Place on Monday.
Sunrise host Natalie Barr wept as she mentioned the 38-year-old, whom she revealed was the wife of one of her colleagues at Channel 7.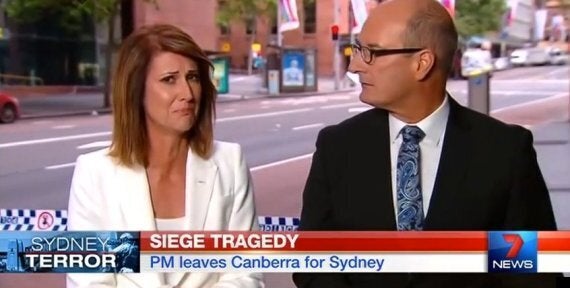 Natalie Barr broke down on live TV
Struggling to contain herself, she said: "When you put the faces to the people who have died overnight, it's just heartbreaking.
"It's a very sad, heavy-hearted city this morning."
Dawson, a lawyer, was paid tribute to by the president of the New South Wales Bar Association, Jane Needham.
Needham said: "Katrina was one of our best and brightest barristers who will be greatly missed by her colleagues and friends."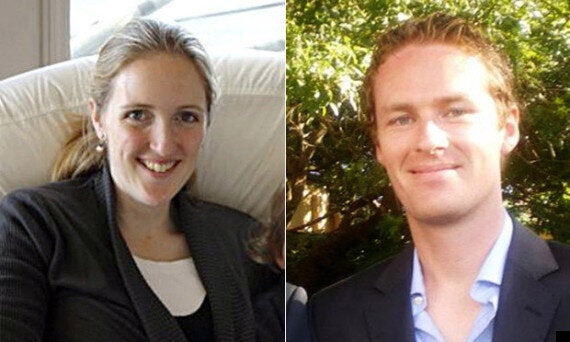 Siege victims Katrina Dawson and Tori Johnson
The deadly siege lasted for 16 hours and also claimed the life of the manager of the café, Tori Johnson, 34.
Gunman 50-year-old Man Haron Monis, who once was prosecuted for sending offensive letters to families of Australian troops killed in Afghanistan, also died.
Self-styled cleric Monis, a refugee with a sordid criminal history, had taken 17 people hostage. He forced some to hold a flag with an Islamic declaration of faith above the shop window's festive inscription of "Merry Christmas."
"They made the call because they believed that at that time, if they didn't enter, there would have been many more lives lost," Scipione said.
A loud bang rang out, several hostages ran from the building and police swooped in amid heavy gunfire, shouts and flashes. A police bomb disposal robot also was sent into the building, but no explosives were found.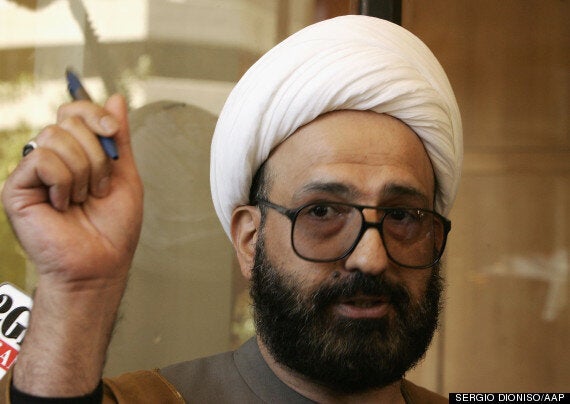 Gunman 50-year-old Man Haron Monis was killed in the siege
Prime Minister Tony Abbott said Monis had "a long history of violent crime, infatuation with extremism and mental instability."
Scipione wouldn't say whether the two hostages who were killed were caught in crossfire, or shot by their captor.
Deputy Police Commissioner Catherine Burn said three women were treated in hospital for gunshot wounds and were in stable condition. A police officer was treated for shotgun pellet wounds and discharged, she said.
Burn said another two women were treated for "health and welfare purposes." Australian Broadcasting Corp. reported that those women were pregnant.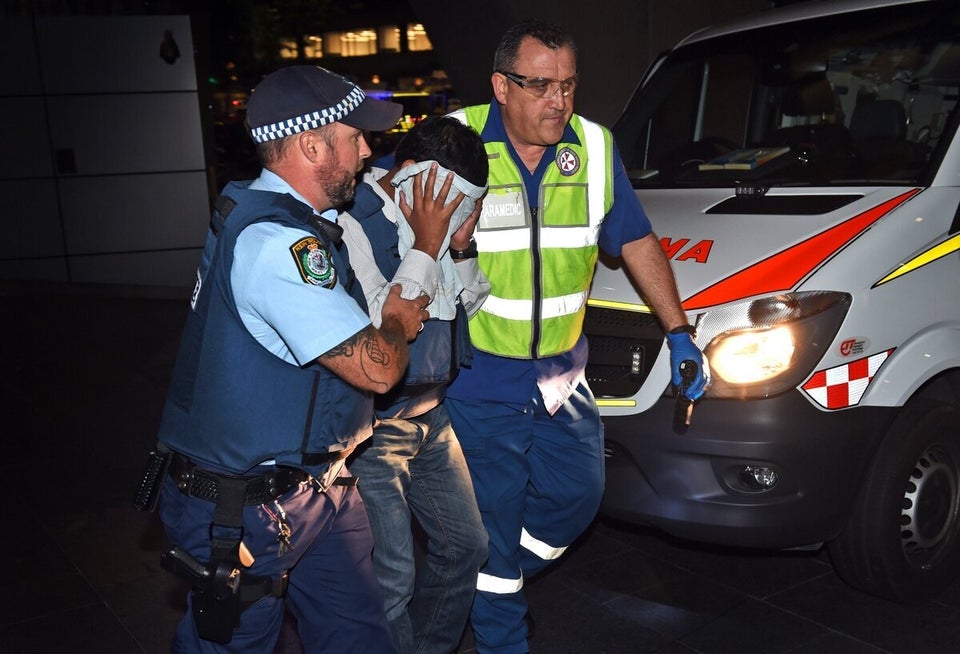 The moment hostages flee Sydney siege
Popular in the Community