Jamie Dornan has revealed that he paid a visit to a sex dungeon, all in the name of research for his leading role in 'Fifty Shades Of Grey', in a new interview with Elle magazine.
Next February, Jamie will be starring as Christian Grey, a wealthy tycoon with an S&M-laden secret life behind closed doors, in the new 'Fifty Shades' film.
To prepare himself for spending so much time in the 'Red Room Of Pain', he decided to make an "interesting" trip to a real life sex dungeon at someone's house.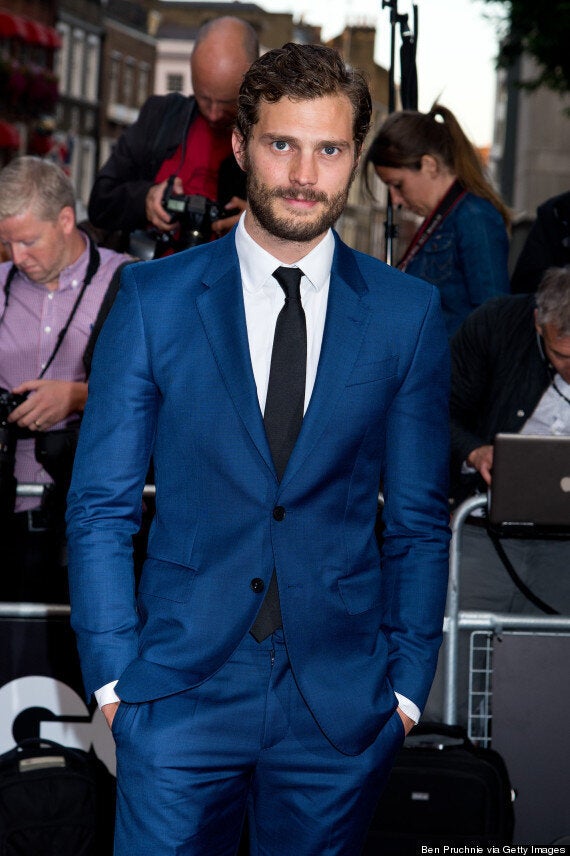 Admitting he was the only person there not in on the bondage, Jamie tells the magazine: "I went there, he offered me a beer, and they did…whatever they were into. I saw a dominant with two submissives, and he became our kink advisor on the film."
Jamie goes on to reveal that going home to his family after an evening at a sex dungeon wasn't the easiest, confessing: "Going back to my wife and newborn baby afterwards…I had a long shower before touching either of them."
For Jamie Dornan's full photo shoot and interview, pick up the February issue of ELLE UK, on sale 2nd January 2015. Also available as digital edition through Apple Newsstand.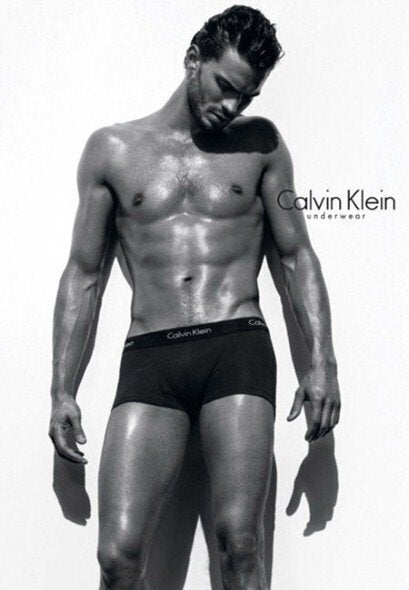 Jamie Dornan's Hottest Moments
Popular in the Community