A second trailer for what is sure to be one of 2015's biggest films, 'Fifty Shades Of Grey' has been unveiled.
In the new teaser, we see Anastasia Steele, portrayed by Dakota Johnson, arriving at Grey Towers, where - unbeknown to her - she will meet the "very intense" Christian Grey, who will go on to change her life.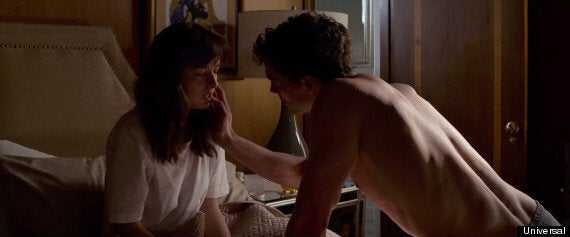 Jamie Dornan and Dakota Johnson in action
Christian is later heard ominously telling Anastasia: "I exercise control in all things", which those who have read E L James's erotic novel on which the film is based will definitely know to be true.
Watch the full trailer here:
In addition to the trailer, new posters for the film, which chronicles the S&M relationship that grows between the two main characters, have also been released, one of which shows Christian Grey clutching his famous grey tie.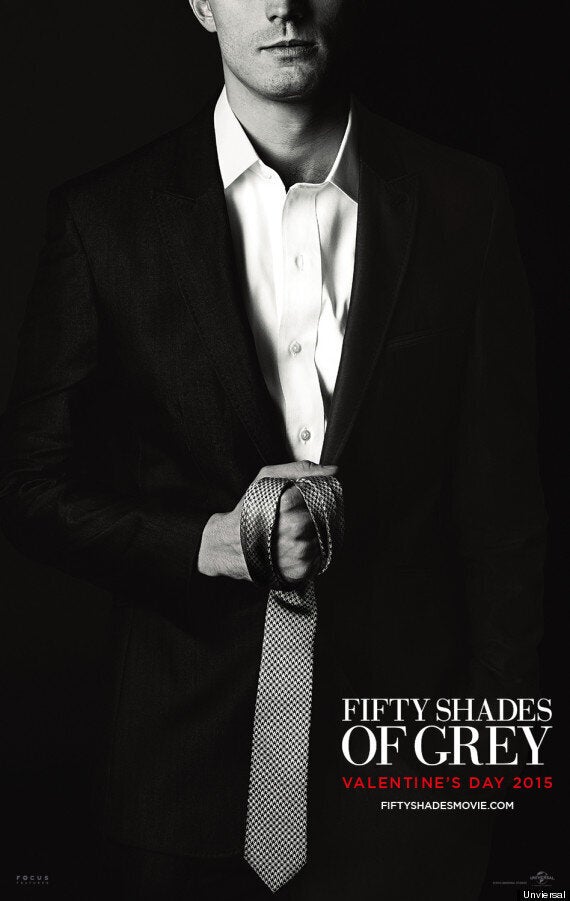 The other sees a close-up of Anastasia biting her lip, which readers of the original book trilogy will recognise as one of the character's recurring habits.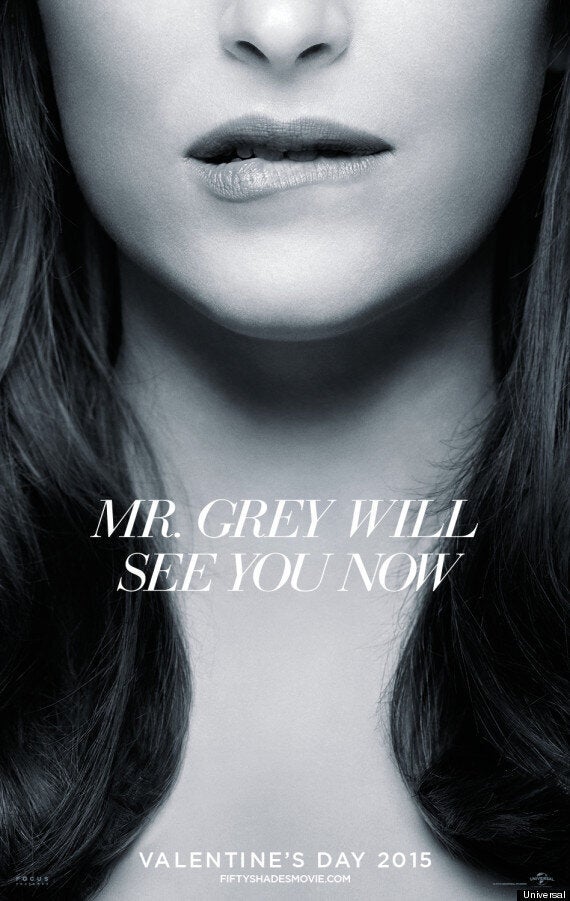 'Fifty Shades Of Grey' will hit cinemas on Valentine's Day next year.
Here's a breakdown of the film's first trailer, which was revealed in July...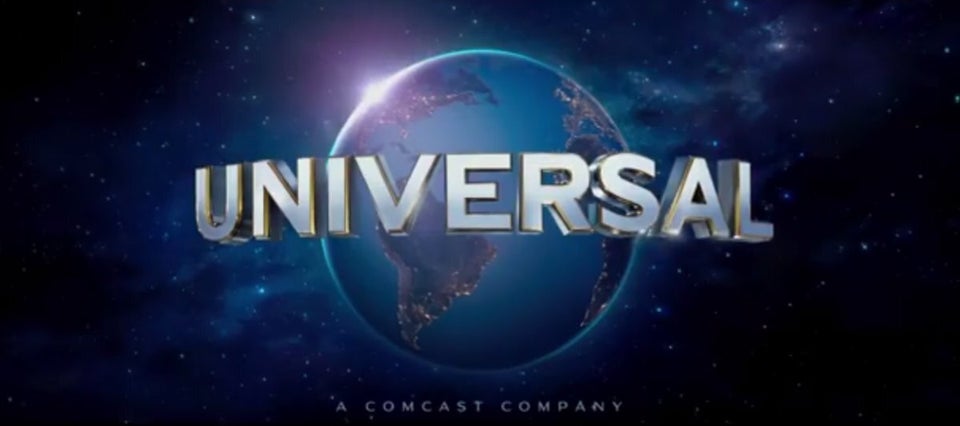 Fifty Shades Of Grey trailer
Popular in the Community