Do those pouting lips, HD brows and dreamy gaze look familiar to you?
They should do – for make-up artist Jordan James Parke has spent £100,000 on cosmetic procedures to resemble his idol.
Have you guessed yet?
Why, it's obviously Kim Kardashian!
Parke, from Manchester, told The Sun (£): "I love everything about Kim. She's the most gorgeous woman ever. Her skin is perfect, her hair, everything about her."
The 23-year-old has had more than 50 lip-filling procedures and regular Botox injections, funded by his own business and in part thanks to loans from his family.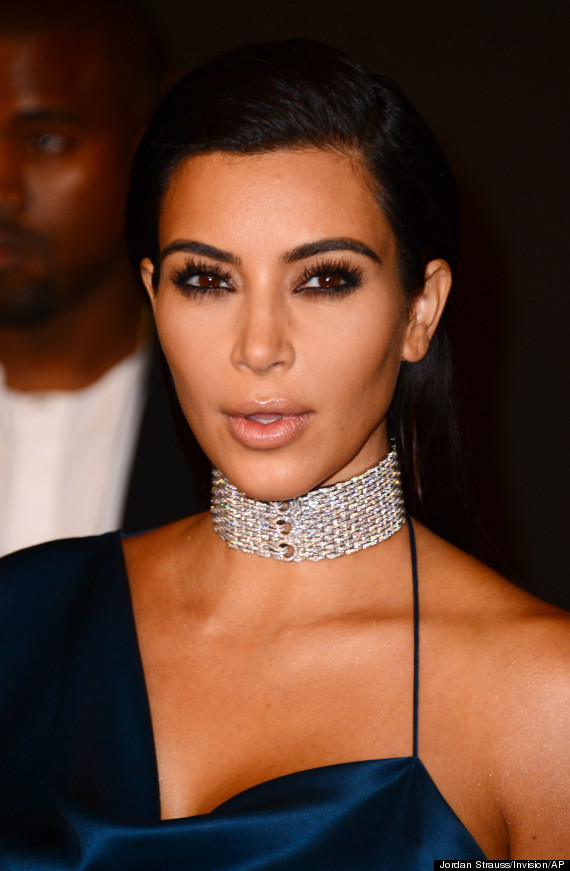 He wants to look just like Kimmy-K
"I'm addicted to lip-fillers. The bigger, the better. I've never felt better about myself. I laugh when people try to insult me by telling me I look plastic or fake.
"Do they think I'm going for the natural look? If I was, I'd ask for my money back."
SEE ALSO:
Parke has more than 22,000 followers on Instagram where he can be found draped in furs, partying and touting designer bags – just like Kim. (Scroll down to the end to see Parke before he changed his looks.)
Not everyone is as enamored by his transformation however. One commenter wrote: "Plz tell me that's Photoshop gone wrong!" while another said: "Sweetie, no hate but your lips are overly plump. You're beautiful just the way you are though."
Also, Parke not the first person to part with a tonne of cash to look like the reality TV star. Claire Leeson of Essex spent around £20,000 on breast implants, spray tans, make-up and clothing to emulate Kardashian.