London universities are threatening to break Oxbridge's domination of the research industry, as new rankings reveal University College London has overtaken Cambridge.
The 2014 Research Excellence Framework (REF) study ranks Oxford first with UCL taking second place ahead of Cambridge.
REF compared research from more than 52,000 academics in 154 universities ranking them from four star for world leading research, down to one star for research recognised nationally.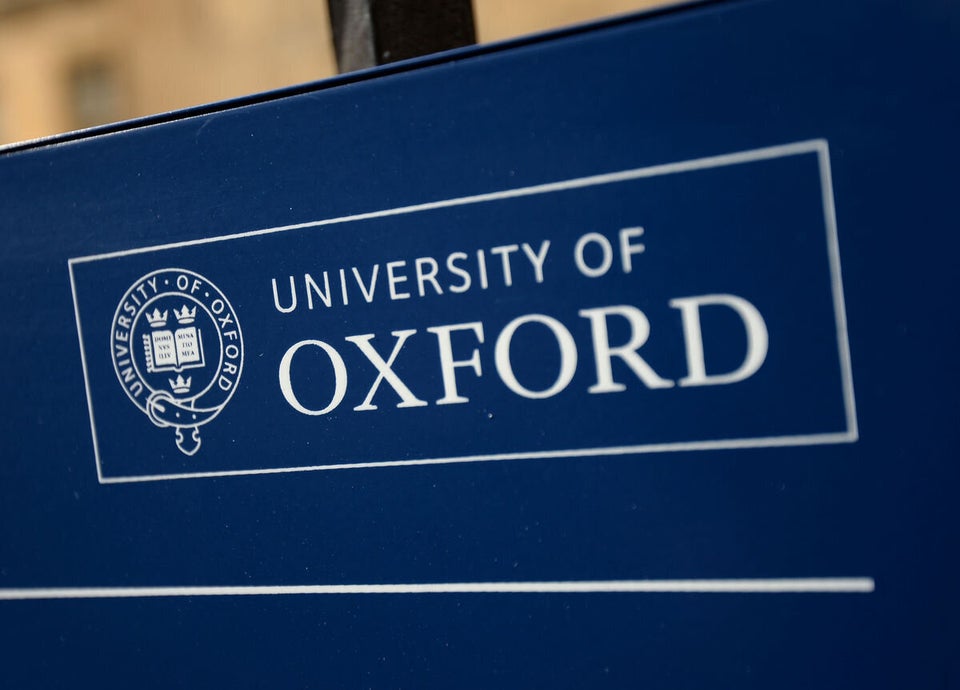 Top 10 University Power Rating - RF
The rankings decide how much of the £2bn research funding each university will receive from 2015/16.
London universities equalled or improved their position from the last REF report in 2008 whereas many other institutes, including Cambridge, slipped.
UCL's provost, Michael Arthur, said: "There is clearly a London factor at work in today's outcome.
"This is a global city, which makes attracting world class researchers that bit easier for our universities."
LSE tops the chart for world leading research with 49.9% of submitted departments awarded the world leading four star ranking.
Imperial, another top London university, has the highest percentage of four and three star research with 91% achieving the grade.
Imperial's provost, James Stirling, commented: "These REF results confirm Imperial's status as one of the world's great research universities. It is gratifying to see the outstanding work of so many colleagues acknowledged in this way."
The rankings were warmly received by Oxford which regularly comes second to its Cambridge counter-parts in other rankings.
Vice-Chancellor of Oxford, Andrew Hamilton, said: "I welcome our superb REF results. It is pleasing to be ranked in first place, but even more pleasing to see recognition of the fantastic contribution Oxford researchers."