A PhD student at St Andrews University has been placed on the sex offenders register after admitting to carrying out sex attacks on two students.
Pasquale Galianni committed the assaults on the St Andrews campus at North Haugh between 28 November 2013 and 10 April 2014.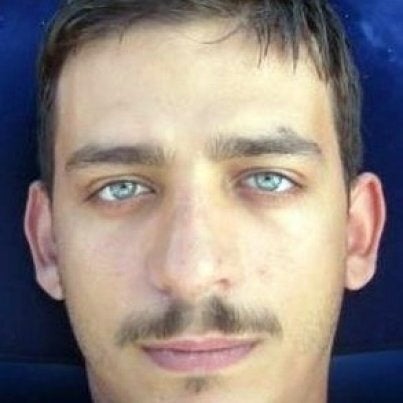 Pasquale was studying for the first part of his PhD at St Andrews' department of Physics and Astronomy
One woman he assaulted was a 19-year-old student, who he grabbed and pinned to the ground. He then tried to remove her tights and underwear. At the trial, the victim told the court she had felt "terrified" as "he was very strong and I didn't think I would be able to push him off", the BBC reported.
The second victim was attacked by Galianni on April 10. He followed her, grabbed her, and put his arms round her. He then placed one of his hands between her legs and grabbed her buttocks.
Galianni was cleared on a third charge of raping a 26-year-old woman at a flat in St Andrews on 9 April while she was intoxicated and incapable of giving consent. She told the court she had blacked out due to alcohol, and could not say if she had consented to sex with Galianni or not. He claimed it was consensual, STV reported.
After watching CCTV footage in which the woman was not staggering and did not appear drunk, the defence QC Murray Macara argued Galianni may not have realised she was drunk.
At the High Court in Glasgow, Galianni was placed on the sex offenders' register and given a deferred sentence. The court heard Galianni has a previous sex offence in Germany, where he studied for a while.