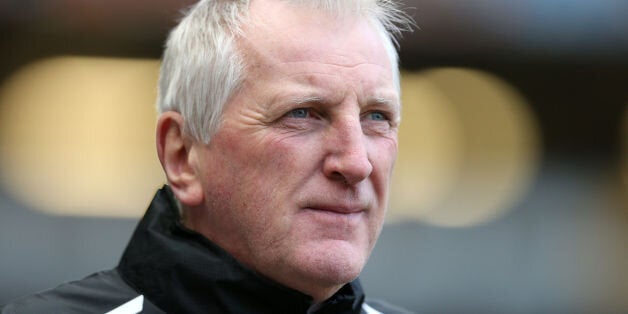 A Football League club faced a political backlash on Saturday after its manager announced he would like to sign convicted rapist Ched Evans. Hartlepool United boss Ronnie Moore, who took over as manager of the league's bottom club this week, confirmed he could look to bring in 25-year-old Evans.
Hartlepool's Labour MP Iain Wright said Evans was a "pariah" and signing him would send the wrong message to young fans.
After Saturday's 1-1 home draw with Oxford, Moore said: "It's a possibility. If it could happen, I would want it to happen. He is a proven scorer; he's served his time and the boy wants to play football. If there is a chance he might come here, I don't see any reason why he shouldn't.
"He has made a mistake and maybe he hasn't apologised in the right way - and I know he has an appeal case pending - but if he gets on the park, he would go a long way to getting us out of trouble."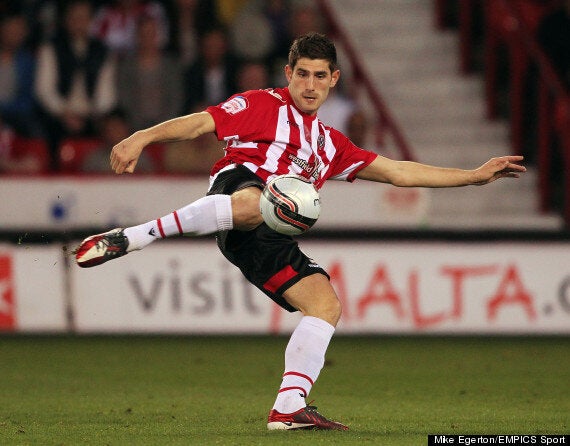 Welshman Evans could resurrect his career at Hartlepool
But Wright was outraged at the prospect of Evans joining the club. He said: "I really hope we don't. I love my club, I love Hartlepool United. There's a reason why no other team in the Football League wants to sign him - he is a pariah."
Wright added: "I was at the match today. There were lots of young lads there supporting Hartlepool United. I just think it sends out such a wrong message to young men in terms of it being OK for a rapist to play football. It's entirely wrong."
There were mixed views on the potential signing from fans on the club's Poolie Bunker forum. While some supporters of the struggling side took the view that a proven international goal scorer could fire them to safety, others feared the reaction to such a controversial move.
PoolieinNottingham wrote: "I really hope this is just a rumour.
"Thanks to Jeff Stelling (the Sky Sports presenter and Hartlepool fan) loads of people have a soft spot for Pools, whereas if this is true we'll get no end of bad will.
"If we've got money to spend on wages now there will be other players who can do the job instead of him."
But in the next message Monkeybutt replied: "I would take him in a heartbeat, what's done is done, served his sentence, move on people!"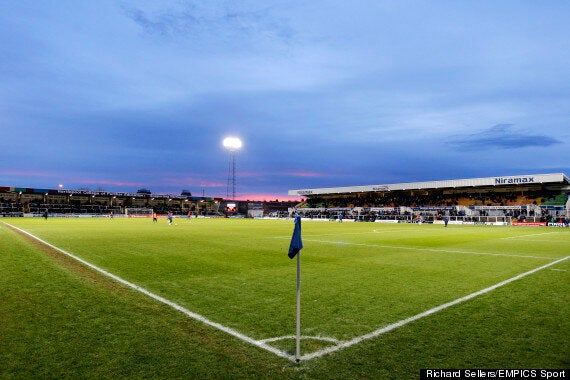 Evans could be heading to the club's Victoria Park ground