The town council of Chivilcoy has reportedly chosen to end their beauty contest traditions on the grounds that such events encourage an obsession with physical beauty and illnesses like bulimia and anorexia.
They also aired concerns that pageants can lead to misogynistic attitudes and violence against women.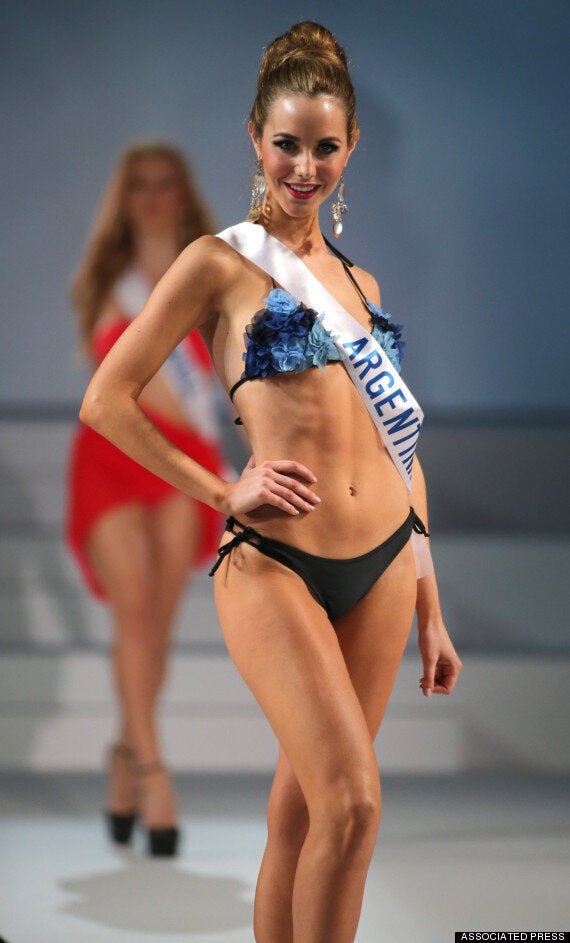 According to the Argentina Independent, the ordinance approved this week states that beauty pageants "reinforce the idea that women must be valued and rewarded exclusively by their physical appearance, based on stereotypes".
It goes on to label pageants "a discriminatory and sexist practice", and "acts of symbolic and institutional violence against women and children."
In Latin America beauty pageants are a common tradition which have often served as a springboard for a career in television or entertainment for contestants.
But the council has said Chivilcoy's festivities and anniversaries will be celebrated by recognising the achievements of young people, rather than celebrating their appearance, from now on.
The news comes after the famous Miss World pageant announced it will no longer include a swimwear round.
"The organization has decided to take itself out of the swimsuit world because it isn't the path they're trying to take," Chris Wilmer, the national director of Miss World America and Miss United States organisation told ABC News.
"It's not just a beauty contest, it's 'beauty with a purpose'. There didn't seem to be a purpose to have the swimsuit."
"Miss World should be a spokesperson who can help a community. She's more of an ambassador, not a beauty queen. It's more about the outreach and what a woman could do with a title like Miss World."
Slowly but surely, it seems like the beauty pageant world may be catching up with the 21st Century.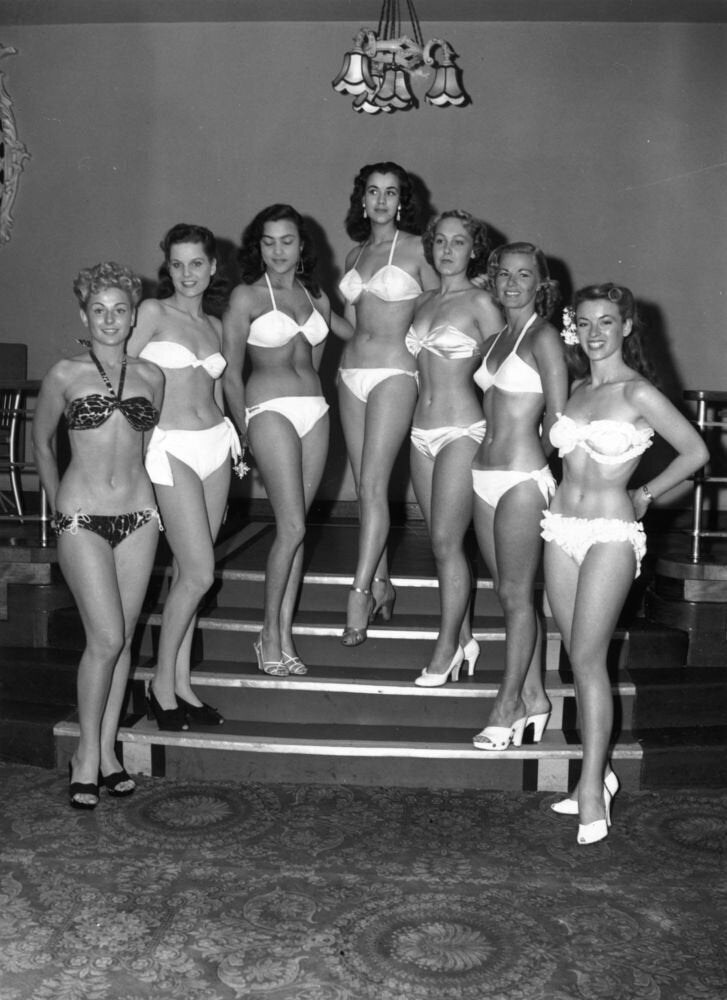 Miss World over the years