These extraordinary images of London bring together the past and present, showing Christmas celebrations in the capital then and now.
The pictures, prepared by Getty Images, show parts of London in recent days and contrast them with others from decades before - showing Christmas turkeys being hung out on the street and sandbags to protect decorations amid fears of Luftwaffe bombing.
The contrast is a powerful insight into how London and Christmas celebrations in Britain have changed.
And for those who think Christmas starts "earlier and earlier" each year, we kick off with a picture of 1926 Father Christmas arriving at a department store - on November 2.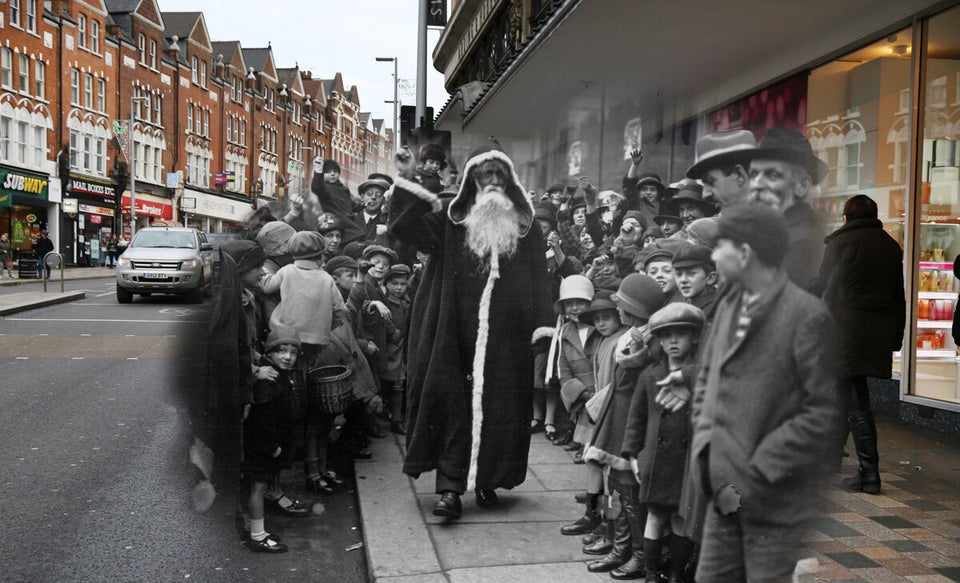 Christmas Past and Christmas Present