The year 2014 will be remembered as a revolutionary 12 months online, and not always in a good way.
It was the year of the biggest celebrity hack in history: a widespread violation of privacy when naked photos of scores of celebrities were leaked online - a spiteful act that was also the result of a frightening failure by Apple's iCloud system to protect personal files.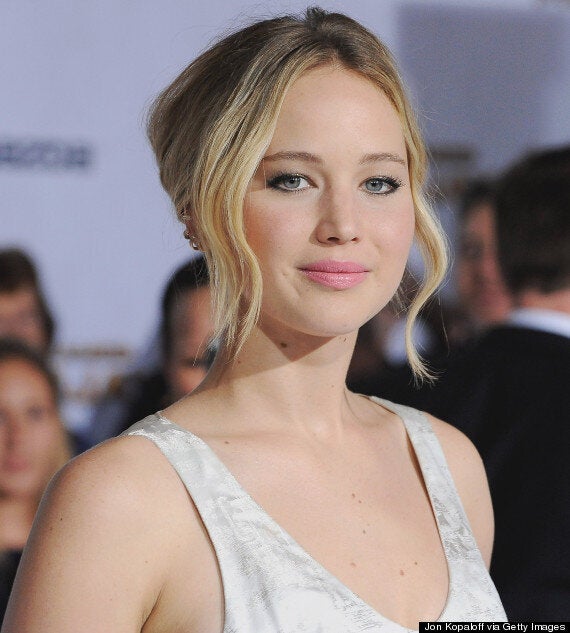 Lawrence was targeted online
But was 2014 a year that tipped the balance towards the internet being used for corruptive, abusive ends?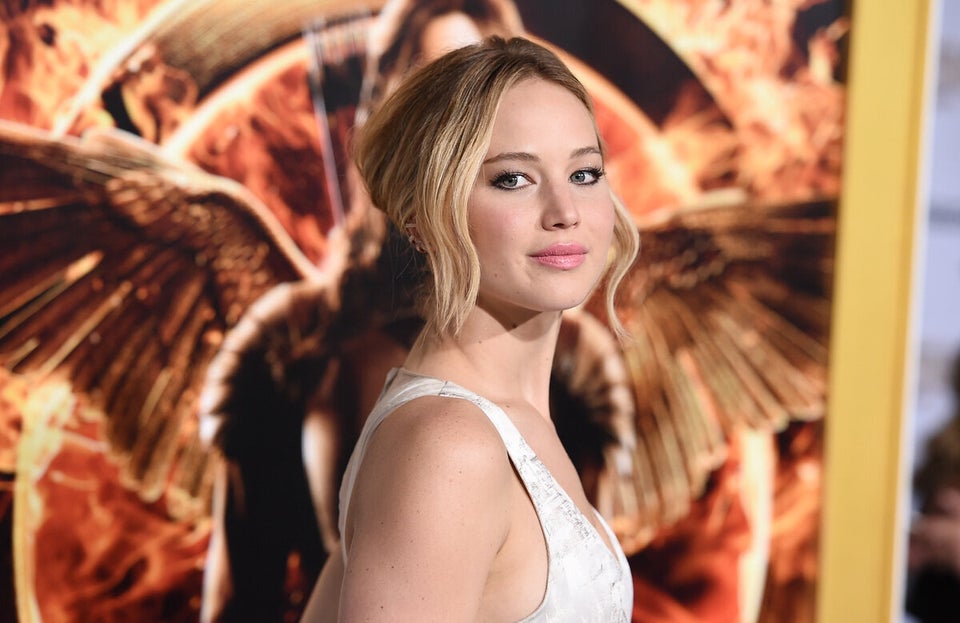 Was 2014 The Year The Internet Turned Nasty?
In reality, the internet has always been the Wild West. Porn and violence have been present from its birth, and while nasty elements may have become more visible, it doesn't mean they are new.
In fact, our revulsion at the stolen, leaked naked photos of celebrities like Jennifer Lawrence could signify a waning tolerance for online abuse - awareness of the internet's darker side could be a positive, because it allows us to discuss, condemn and ultimately shape the rules for what is acceptable behaviour online.