An ITV spokesman said: "We have given careful thought to the recent criticism of the character Dapper Laughs, which has focused on his activities outside of the ITV2 programme, whose content was carefully considered and complied. We have taken the decision that we will not be considering this show for a second series."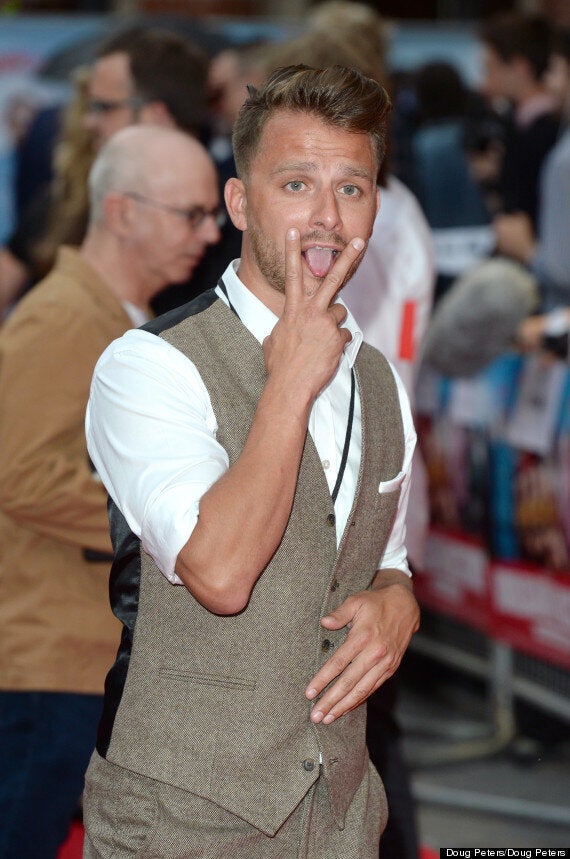 The news was generally welcomed on Twitter.
It is an about turn for the broadcaster who had previously defended O'Reilly's divisive take on comedy.
They previously said: "Dapper Laughs: On The Pull features an established internet comedy character created by Daniel O'Reilly. ITV2 commissioned a show in which this character is placed within a recognisable TV format, a dating advice show.
"Comedy is subjective and we appreciate the content of the show might not be to everyone's taste. We regret that any of our viewers were offended. However, as with all of our shows, the series content was carefully considered, complied and deemed suitable for broadcast."
The show features giving out dating "advice" to hapless single men but many believe the programme "encourages street harassment, rape culture and normalises misogyny".
His material contains such gems as which includes the material "Just show her your penis. If she cries, she's just playing hard to get" and "remember, it's only sexual harassment if she's more attractive than you."
A number of comedians signed a statement condemning O'Reilly including Katherine Ryan, Jenny Éclair, Daniel Sloss, Arabella Weir and Rhys Thomas.
The statement comes as footage of Dapper last month telling a female audience member she is "gagging for a rape" emerged (below).
Filmed at his sold-out show at the London Scala on 16 October, it saw the comedian deny his material encourages men to sexually assault women, but then single-out an unidentified woman close to the front row.
He said: "She's gagging for a rape. Yep, we'll have a chat afterwards. She's having a chat about 'yeah, I get quite tight but I get a bit… poor girl.
"Do you want to come backstage after? Bring two of your mates, you'll need them."