The pop singer, best known for his hit 90s single 'I Can Make You Feel Good', is thought to be one of the 12 celebrity housemates heading to the Borehamwood bungalow when the new series kicks off in January.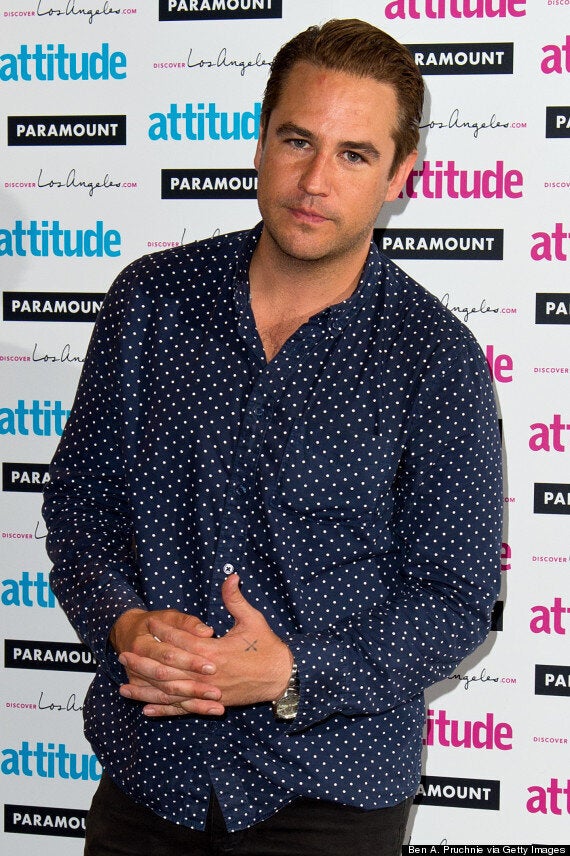 He came to blows with his bandmates several times, with one stand-out moment in particular seeing him drunkenly storm out of a discussion over his work ethic, telling them: "I don't f**ing need this band, I don't f**ing need it. I'm not grateful to be in 5th Story."
This January's 'Celebrity Big Brother' will take on a "twisted fairytale" theme, with the house undergoing a makeover straight from a children's storybook.
Here are some of the other stars rumoured for 'CBB'...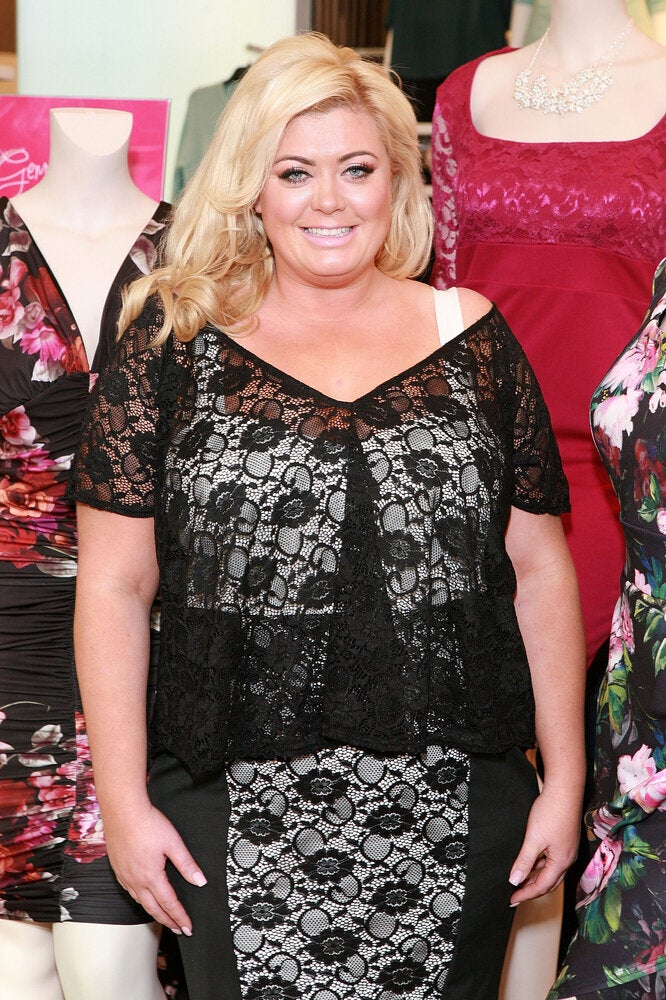 'Celebrity Big Brother' 2016: Rumoured Housemates...
Popular in the Community