New Year's eve is the 30th anniversary of the first mobile phone call in the UK.
But the history of mobiles in the UK goes back a little further: Ivan Donn was just a young trainee when he secured the biggest deal of his life, selling the country's first mobile on 15th September 1984.
The phone Park bought - for £1,200 - was the Vodafone VM1, a Panasonic in-car handset with a bulky receiver and stand attached to a box with a cable.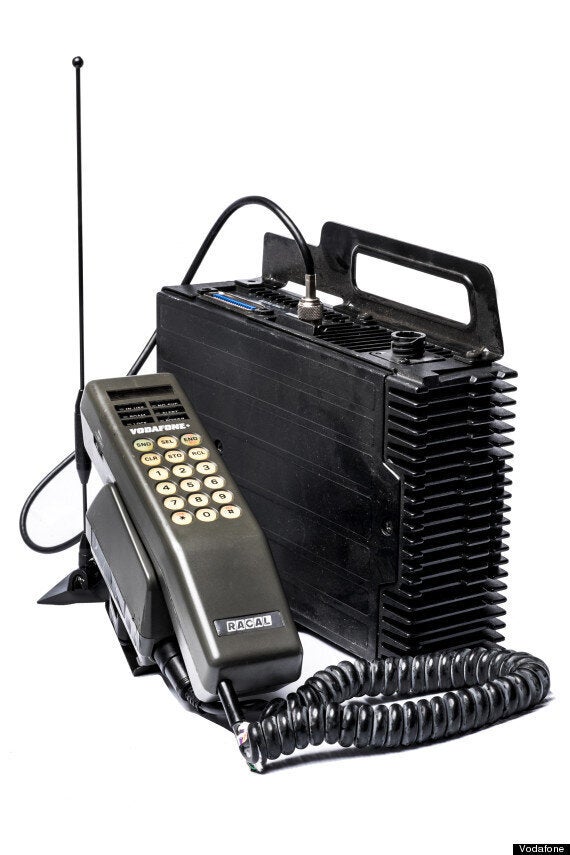 The first mobile sold in the UK: the VM1
The young salesman Ivan won a pay rise after the deal - but the phone he sold wasn't used to make the first mobile phone call in the UK, because it wasn't delivered for weeks after the order was placed.
The first call was made by 24-year-old Michael Harrison, the son of the first Chairman of Vodafone.
On 1st January 1985, he made the UK's first mobile call using another model, the Transportable VT1 weighing 11lb.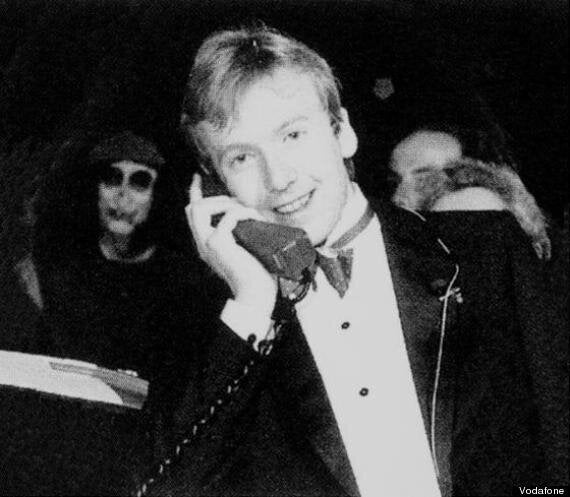 Michael calls his father while standing outside in parliament square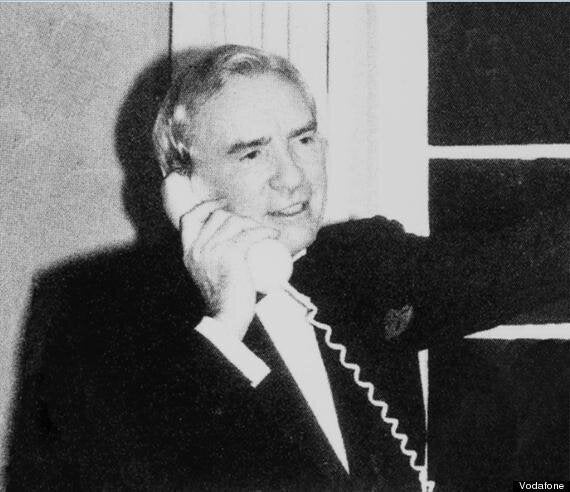 Sir Ernest Harrison, the first Chairman of Vodafone, takes the call
Michael left his family New Year's Eve party in Surrey early and drove to London with the phone to his father, who was at their family's New Year's Eve party in Surrey.
Standing outside in Parliament Square, Michael said: "Hi Dad, it's Mike. Happy New Year. This is the first ever call on a UK mobile network."
Mobile phones didn't catch on quickly: only 7% of the population had one in the first ten years after Ivan's first sale, but by 1999 ownership jumped sharply to 46%.
Related