Prince Andrew has been named in an American lawsuit brought by a woman who claims she was forced to have sex with him.
She alleges that between 1999 and 2002 she was sexually abused by investment banker Jeffrey Epstein, who "loaned" her out to his wealthy, powerful friends, including the Duke of York, The Guardian reported.
Epstein admitted soliciting paid sex with a minor in 2007 and served 13 months in prison.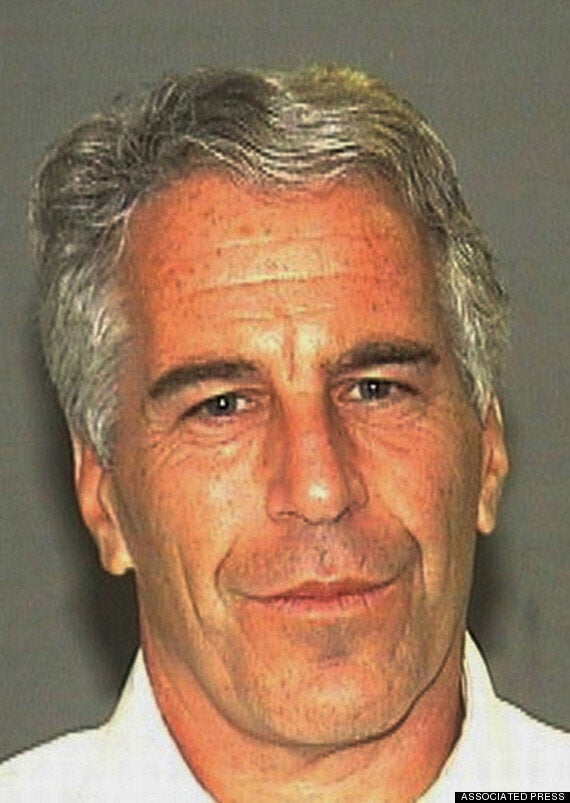 The suit was filed in Florida. It is directed against prosecutors, not Prince Andrew, so he has not had the opportunity to respond to the claims.
She alleges she was 17 at the time, which is considered to be a minor in Florida.
The woman was identified only as "Jane Doe #3". She is one of several women taking action against prosecutors over the plea deal they struck with Epstein.
The lawsuit also accuses Alan Dershowitz, an acclaimed lawyer and Harvard law professor.
On Thursday, he told The Guardian: "There is no more strenuous denial than the one I am giving. I never met her. I don't know her. I have never had sex with an underage person."
He added: "This person has made this up out of cloth, maliciously and knowingly in order to extort money from Mr Epstein."
A palace spokesperson told the Guardian they would "never comment on an ongoing legal matter". The palace later issued a statement saying: "This relates to long-running and ongoing civil proceedings in the United States to which the Duke of York is not a party.
"As such we would not comment in detail. However, for the avoidance of doubt, any suggestion of impropriety with underage minors is categorically untrue."
Prince Andrew's friendship with Epstein has previously come into the spotlight.
In 2011, Vanity Fair reported the prince denied any sexual contact with young women associated with Epstein.
Related