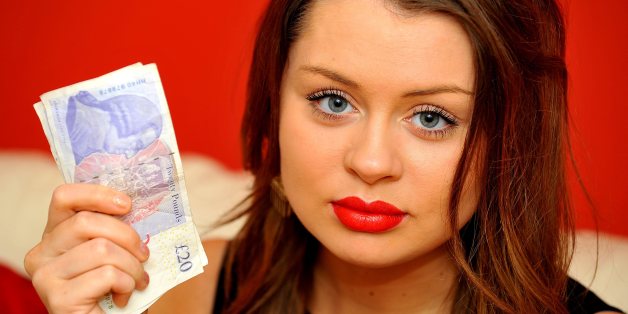 SWNS
A student who was offered more than £16k by the Student Loans Company has had the loan withdrawn - and been offered £50 in compensation instead.
Brooke Hayes, an 18-year-old from Burgess Hill, Mid Sussex, was told the funding was awarded to her by mistake. Her hopes of studying a musical theatre course at The Brighton Academy are now in tatters.
"In reality, £50 covers two days of fees at college. I'm insulted that they've given me so little money," she told Mid Sussex Times.
"Other students who have been refused funding might have to leave after Christmas. We were promised something - they can't just take it away."
A spokesman for SLC said: "When Miss Hayes' application was processed it was not identified that designation had been removed for new students to her course for the 14/15 academic year and funding was awarded in error.
"We apologise for any inconvenience caused and have offered Ms Hayes a compensatory payment of £50."
Co-principal Tim Newman said: "It's a moral outrage that they can do this. Even if they can technically get away with it, morally they shouldn't. They have a complete disregard for people's futures."