UPDATE: Ched Evans Apologises To 'Woman Concerned' But Maintains Innocence Over Rape
Oldham Athletic's deal to sign convicted rapist Chedwyn Evans is off the table.
Sky sources say that while the club was poised to sign the player as of Wednesday, the decision was taken after the its main sponsor ZenOffice threatened to pull out.
The Sun (£) also reports: "The Boundary Park side have pulled the plug at the 11th hour after a string of backers threatened to walk away from the club."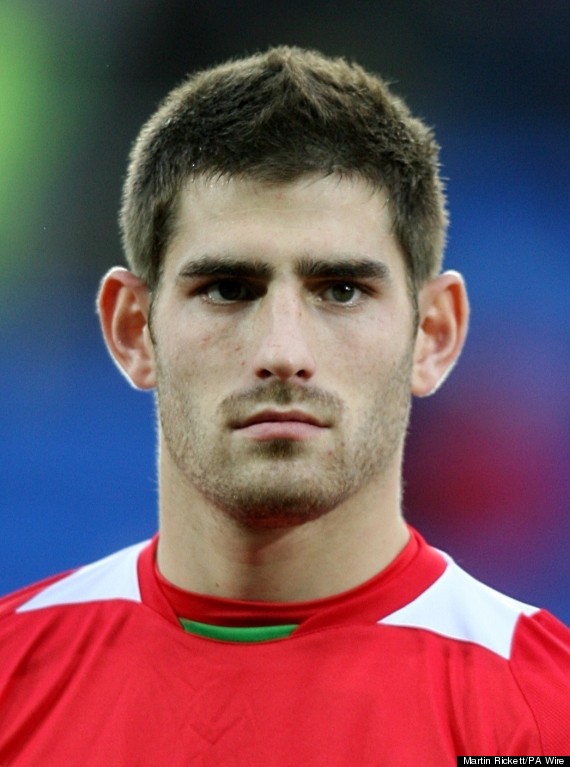 Convicted rapist Chedwin Evans
BBC Sport adds a board member for the club told sports editor Dan Roan the decision was taken following threats to the club's "staff and families."
He added it was also taken because of "enormous pressure from sponsors."
Evans was reportedly set to be handed a two-and-a-half year contract with the League One football team on Thursday, despite 69,000 people signing a petition against the move.
Oldham board member tells us deal to sign Ched Evans is OFF due to "enormous pressure from sponsors and threats to staff and their families"

— Dan Roan (@danroan) January 8, 2015
Ched Evans to make statement this afternoon

— Dan Roan (@danroan) January 8, 2015
The footballer, who went to prison after being found guilty of raping a 19-year-old and was released in October, stood to earn up to £2,500-a-week in the deal according to an exclusive report in the Daily Mail.
After prolonged negotiations amid mounting controversy over the convicted rapist striker, the club was finally expected to announce it will give him a deal on Thursday "barring any last-minute issues."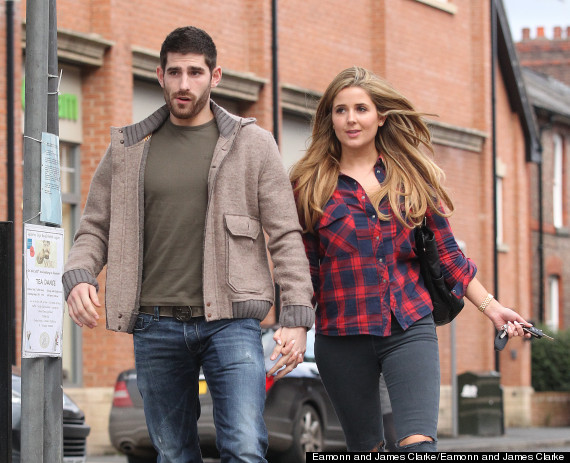 Ched Evans and girlfriend Natasha Massey who has stood by him
Oldham had been expected to announce it would sign the striker on Monday but the prospect triggered a change.org petition that became one of the fastest growing in the site's history, attracting a signature every second at one point.
This prompted widespread reports that the club was having second thoughts.
It rigidly refused to contribute to speculation about Evans' future throughout Monday and Tuesday, as the debate about the ethics of signing a convicted rapist played out on social media and in the press.
SEE ALSO:
Evans, who previously played for Manchester City, was jailed in April 2012 for raping a woman in a hotel room in Rhyl, north Wales.
The player denied the offence, saying the sex was consensual, but he was found guilty by a jury at Caernarfon Crown Court.
The BBC reports the player is due to make a statement on Thursday afternoon.