Speaking after 12 people had died in the shooting at the satirical newspaper Charlie Hebdo, Stewart said: "I know very few people go into comedy as an act of courage, mainly because it shouldn't have to be that. It shouldn't be an act of courage, it should be taken as established law. But those guys at Hebdo had it and they were killed for their cartoons."
In response to the deaths, artists and illustrators around globe put pen to paper to make sense of the massacre - many posting their creations online. Here are some of the best.
Alongside independent artists, cartoonists from several media organisations, including Le Monde and The Washington Post, also published drawings marking the event. Many used only red and black in their work, the official colours of the Charlie Hebdo magazine.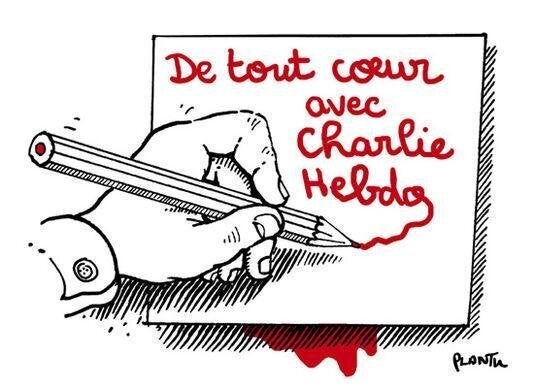 Les dessinateurs rendent hommage à Charlie Hebdo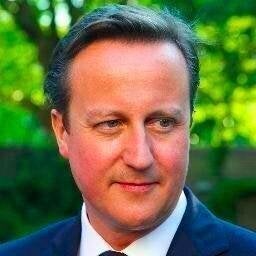 Paris gun attack
Popular in the Community