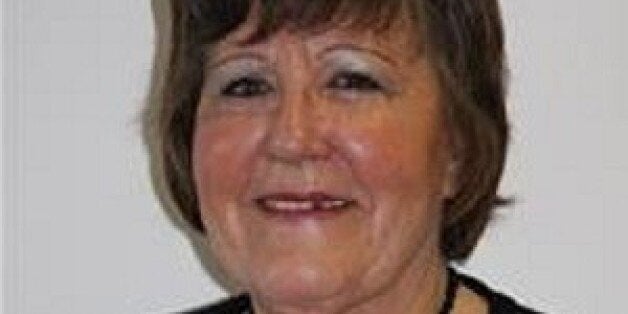 It transpires Rozanne Duncan, 68, has a problem with "negroes" because there's "something about their faces", reports The Times.
The Thanet councillor was sacked last month for the "jaw-dropping" comments made in a recorded TV interview but Ukip failed to disclose their true nature at the time.
Duncan digs herself further into bigoted terra-firma by arguing she is "not racist" because she has "many Asian shopkeeper and local business friends".
At the time of her sacking a party spokesman said: "Ukip is expelling Cllr Rozanne Duncan under rule 15 of its constitution for bringing the party into disrepute. She has 28 days to appeal."
Speaking on LBC radio in December, Farage said Smith was "not suitable" to be an MP, but accused his critics of being snobbish.
"I'm a bit sad, because Kerry Smith is a rough diamond. He's a council house boy from the East End of London, left school early and talks and speaks in a way that a lot of people from that background do.
"I feel a bit sorry for Kerry Smith, because I think he's a genuine fellow."
Farage said "a lot of people" would use the word "chinky" to describe a Chinese meal. "If you and your mates are going out for a Chinese, what do you say you're going for?" he asked the presenter.
And asked if he would himself say he was "going for a Chinky", Mr Farage replied: "No, but a lot of people would. I don't think I've ever used that word."
He insisted that only a "small proportion" of Ukip candidates had caused the party problems through their comments, but added: "Of course we have people who do things and say things that are wrong.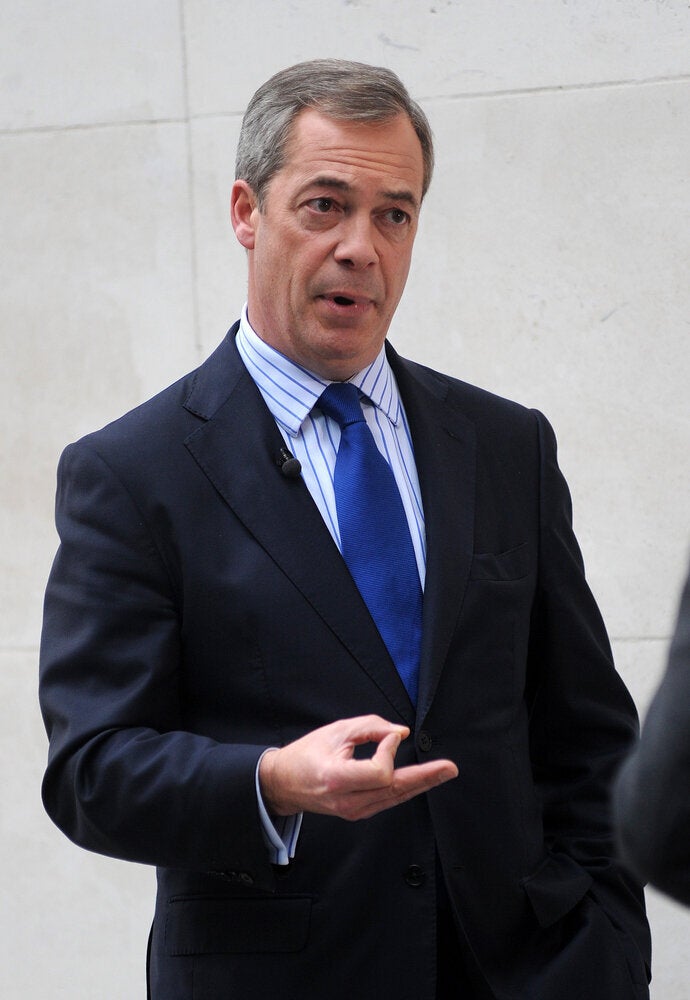 9 People Who Think Casual Racism Is Ok
Related