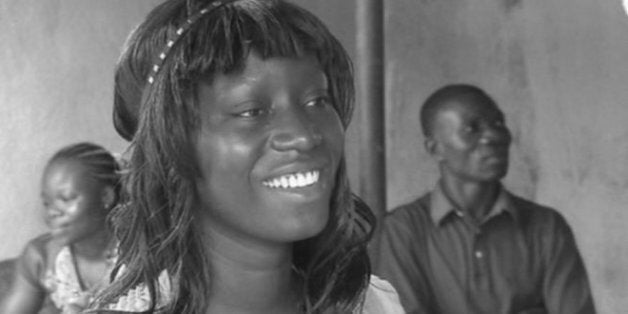 A trainee student nurse who saved three of her family members from Ebola using just bin bags as protection has won a place to finish her studies in America.
Fatu Kekula, from Liberia, nursed her father, mother and sister back to health when they contracted the disease and were refused entry to an overcrowded hospital.
See Also:
Sadly, her cousin did not survive the disease, but the 22-year-old's efforts meant the patients had a 75% chance of survive, rather than the 30% chance for those who contract ebola in Liberia.
"I cried many times," Kekula told CNN. "I said 'God, you want to tell me I'm going to lose my entire family?' "
International aid workers caught wind of Kekula's bin bag methods, and are now using them to teach other West Africans who don't have protective gear of their own.
Kekula's nursing experience was gained from a three years training course at Liberia's Cuttington University. However the brave student was unable to return to finish nursing school as Liberia has shut down its colleges and universities until the outbreak is contained.
UNICEF Spokeswoman Sarah Crowe said: "Essentially this is a tale of how communities are doing things for themselves. Our approach is to listen and work with communities and help them do the best they can with what they have."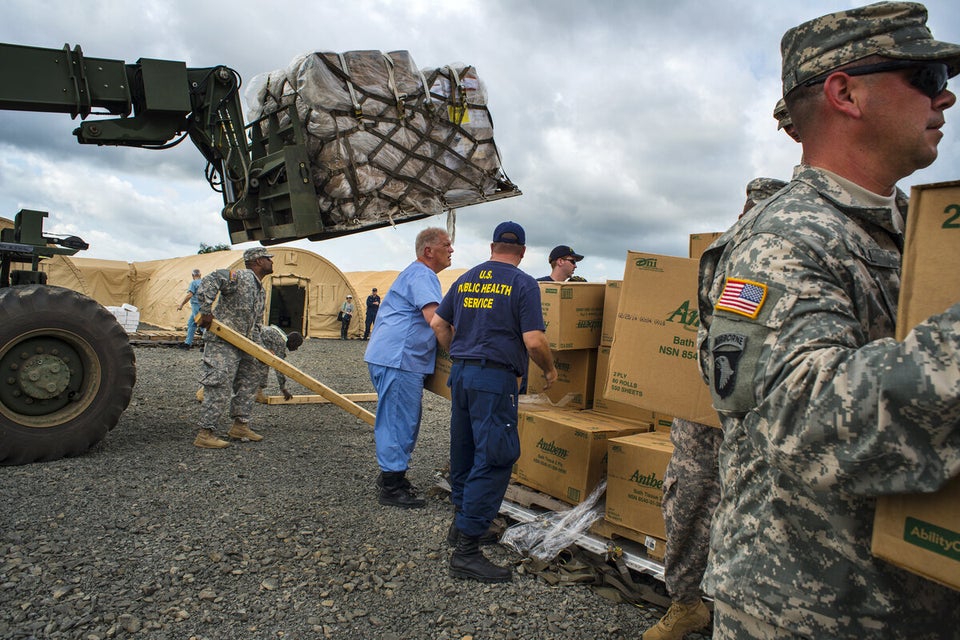 U.S. Opens Ebola Units In Liberia
Popular in the Community