The surge of violence included the slaughter of 12 people at the Paris offices of satirical newspaper Charlie Hebdo.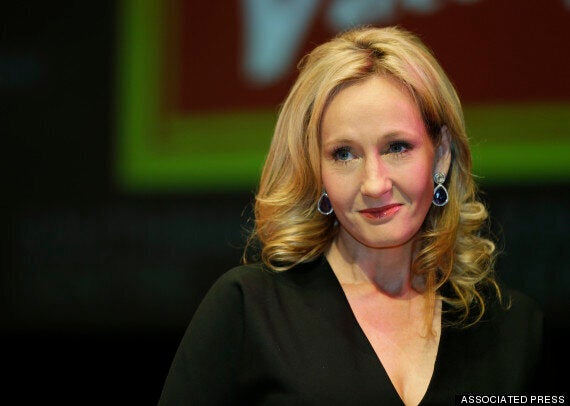 JK Rowling took exeception to Rupert Murdoch's comments
The media mogul tweeted that "maybe" most Muslims were peaceful, but the 1.4 billion followers of the religion should be held accountable for the attacks until they acknowledge the "jihadist cancer" in their faith.
Rowling replied: "I was born Christian. If that makes Rupert Murdoch my responsibility, I'll auto-excommunicate."
The tweet had been retweeted more than 20,000 times in less than 24 hours, but Rowling did not leave it there.
She pointed out the faith of her birth had a few flaws of its own and (sarcastically) took responsibility:
She then completed her hat-trick by adding: "Eight times more Muslims have been killed by so-called Islamic terrorists than non-Muslims."
For his part, Murdoch seemed to be attempting to tone things down somewhat, tweeting on Sunday in remembrance of Ahmed Merabet, the Muslim police officer whose funeral was held on that day.
He said: Extraordinary scenes in Paris today, but do not forget the heroic sacrifice of Ahmed Merabet, Muslim police officer whose funeral was today."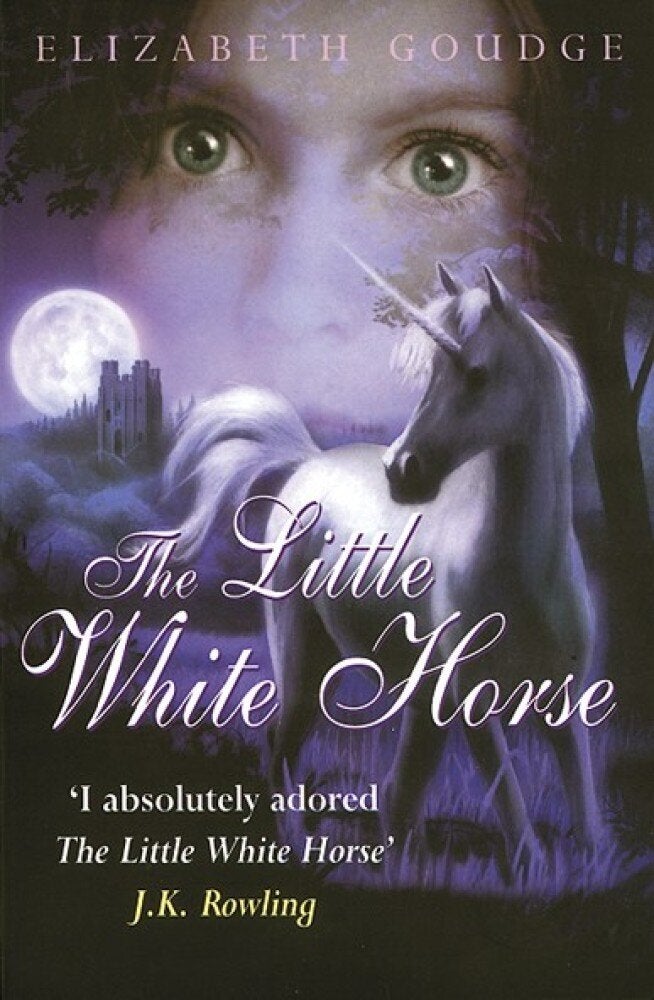 10 Things You Didn't Know About J.K Rowling