An online petition has been set up by 'Coronation Street' fans, to save the set where the soap was filmed for over 30 years from demolition.
'Corrie' left the set at Granada Studios in Manchester City Centre back in January last year, and is now recorded in a new set at Salford's MediaCity.
The demolition of the site has been planned since Allied London bought it in 2013, with plans to construct new offices, shops and flats in its place.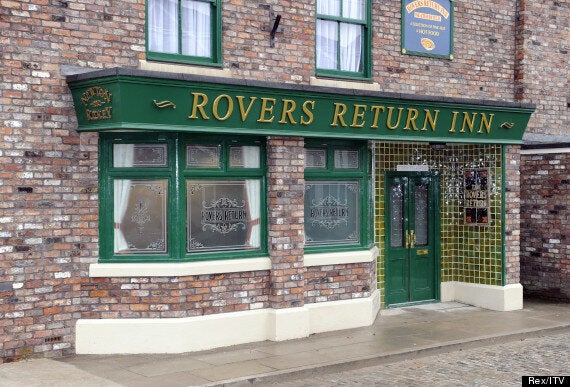 The old 'Corrie' set at Granada Studios
And while Juliet Cusimano, who created the petition, says she welcomes the new developments on the site, she claims that it would be nice if "even a part" of the set - where 'Corrie' filmed from 1982 until last year - could be conserved, claiming that the soap has become an iconic part of Manchester's heritage.
"We also understand ITV may not wish to see the complete set retained. But surely at least part of this iconic set, loved by millions world-wide, could be retained?
"At the moment when you walk down the cobbled street past the Rovers Return or go inside the pub interior, you're having the unique experience of walking where Ena Sharples, Annie Walker, Bet Lynch, Hilda and Stan Ogden… and many other famous and much-loved characters have walked before you.
"You'll never have this experience at the new set in Salford because these characters or the actors who played them have retired or died."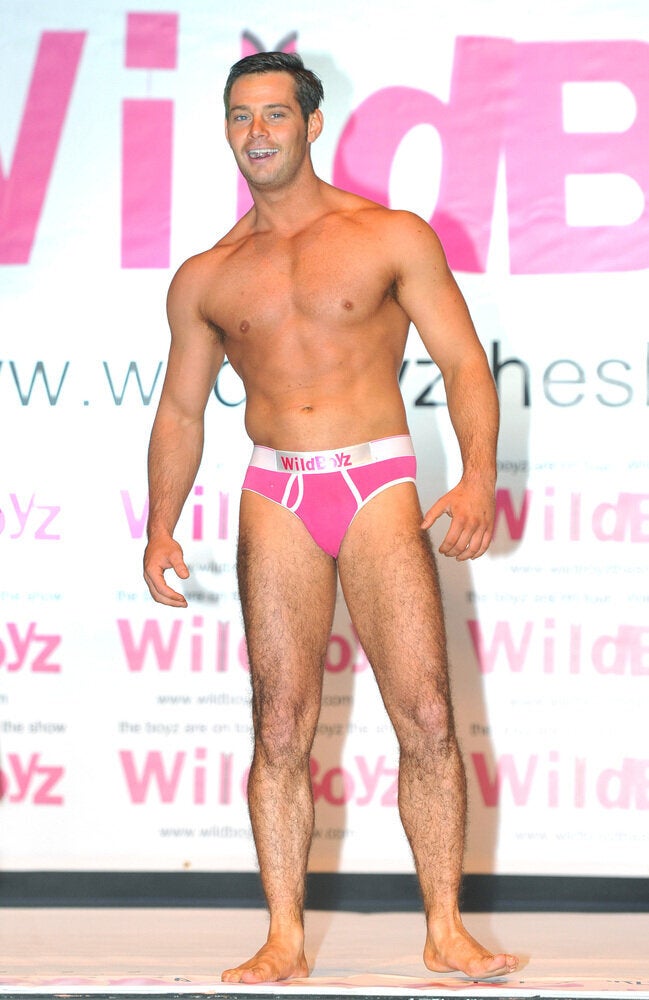 Sexiest Ever 'Coronation Street' Stars
Popular in the Community