Muslims who turn their backs on freedom have been told to pack their bags and "f*ck off", the mayor of Rotterdam has said.
Moroccan-born Muslim Ahmed Aboutaleb made his comments in the aftermath of the Charlie Hebdo attacks which left 17 people dead.
Speaking to NewsHour, he said: "It is incomprehensible that you can turn against freedom… But if you don't like freedom, for heaven's sake pack your bags and leave.
Rotterdam mayor Ahmed Aboutaleb
"There may be a place in the world where you can be yourself, be honest with yourself and do not go and kill innocent journalists.
"And if you do not like it here because humourists you do not like make a newspaper, may I then say you can fuck off.
"This is stupid, this is so incomprehensible. Vanish from the Netherlands if you cannot find your place here. All those well-meaning Muslims here will now be stared at."
He added: "That is the voice of the Enlightenment, of Voltaire. We can and will protect this country against these jihadist thugs. We will bug them and monitor them and arrest them and prosecute them and jail them.
"But if we are going to win the struggle for the minds of these young people, then that is the kind of voice we need to hear – and it needs above all to be a Muslim voice."
Why Charlie Hebdo's attackers lost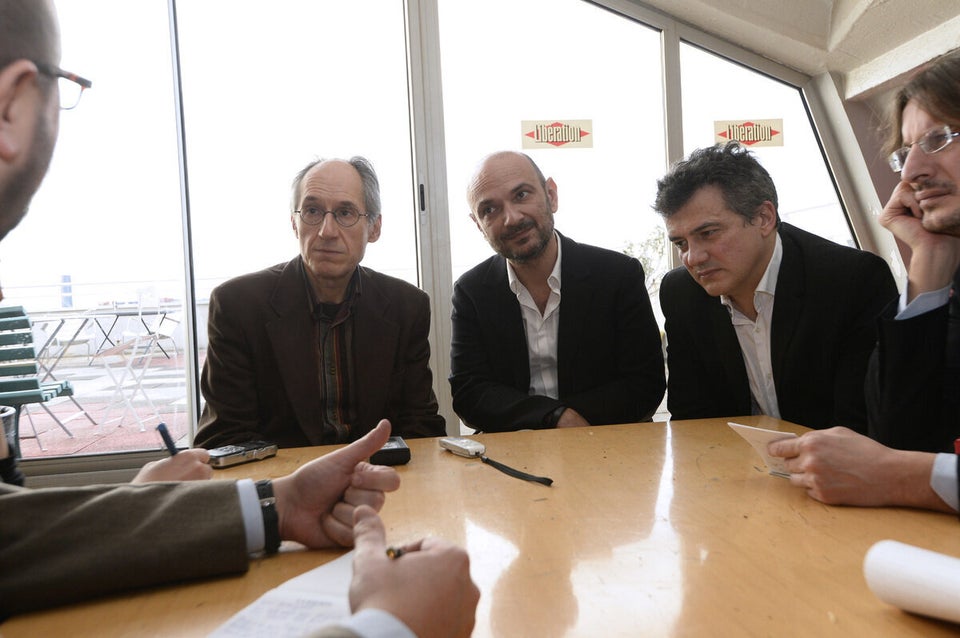 Why Charlie Hebdo's attackers lost