According to reports, Katie is being lined up as a late entry to the show, but if Josie Cunningham has her way, then she'll be in there too.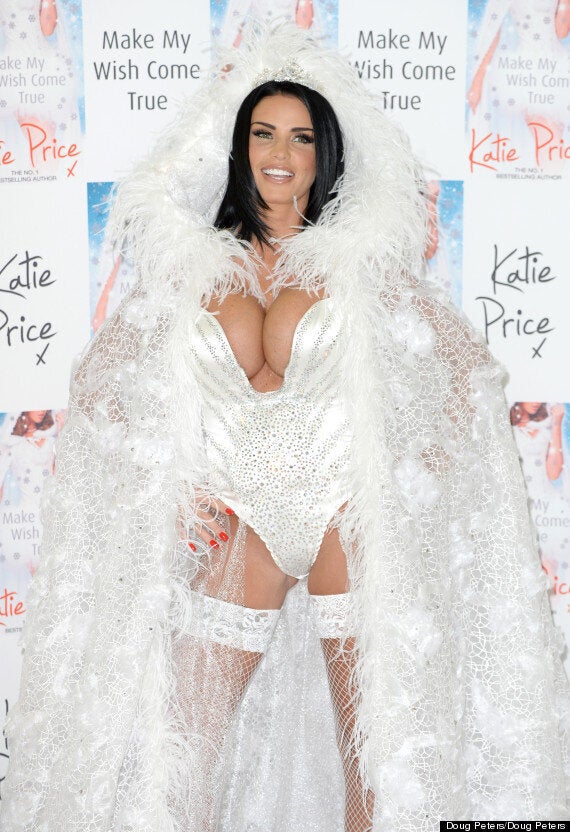 Katie sports a typically understated ensemble
Katie is set to receive a "six-figure sum" for going into the house, as reported by MailOnline.
Meanwhile, Josie seems to be leading a one-woman campaign to get herself in the house, urging her Twitter followers to tweet her manager and tell him to get her on the show.
Will she succeed? We think not - but stranger things have happened.
Her role as Queen of the Fairies means she will decide who else gets to dodge the public vote.
The eviction is expected to take place on Friday. Will Pricey be going in? Stay tuned in to find out…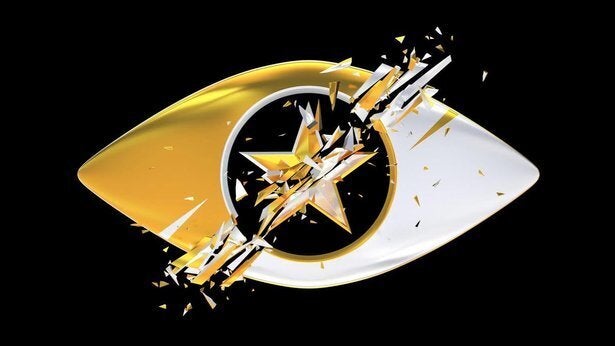 Celebrity Big Brother's Best Bits