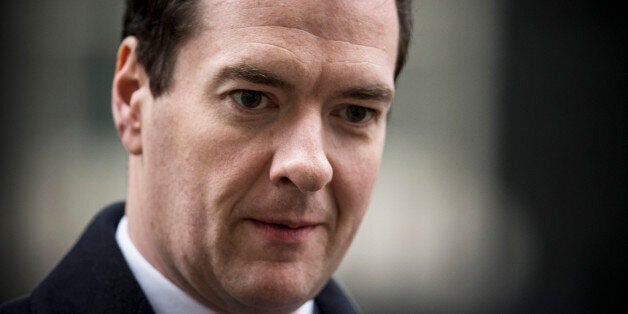 Bank Of England governor Mark Carney and Chancellor George Osborne are insisting that Britain's economy can manage if inflation, which recently fell to a 15-year low, dips into the negative territory of "deflation".
Central bankers are on edge about a 'downward spiral', which saw Japan experience an economic "lost decade", as the European Central Bank battles to save the ailing eurozone economy after it slid into deflation.
Inflation in Britain surprised many by sinking to 0.5%, spurred by low oil prices and the supermarket price war, with Osborne saying it should be viewed as "welcome news for Britain's households".
Deflation marks an actual fall in prices, rather than just the rate of inflation slowing, which is known as disinflation.
So you may think prices falling lower and lower can only be good news for your wallet, but here are five very important reasons to worry if it goes on for too long.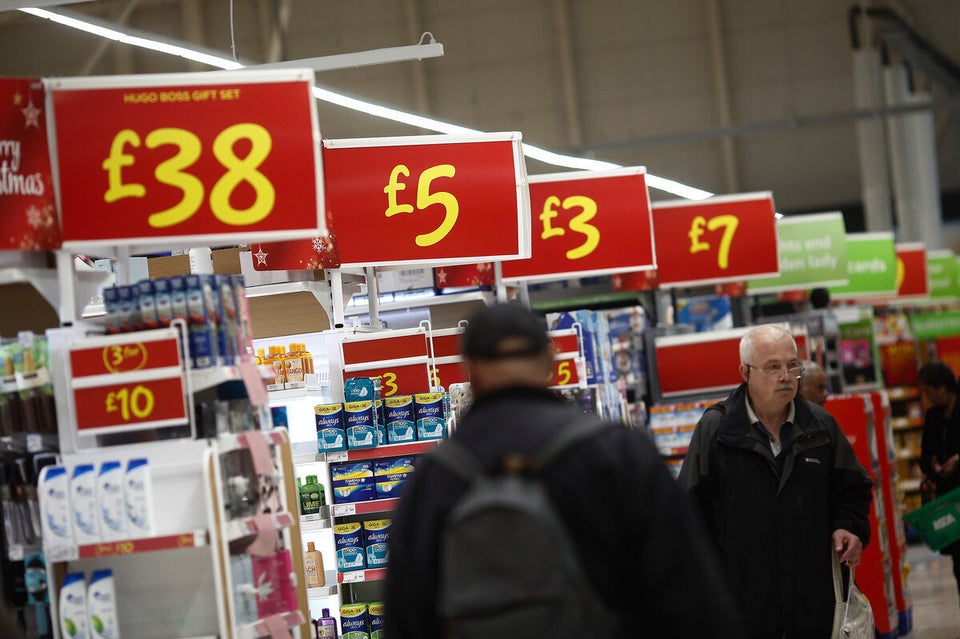 How Deflation Can Be Harmful In 5 Steps
Related