We've got bad news for anyone who reaches for the "mute" button every time Perez Hilton comes on screen in 'Celebrity Big Brother'... he's immune from the next eviction, and we have Cami Li to thank for it.
She opted for Perez, despite having spent most of the episode slagging him off for some reason or another.
However, the harmony between them didn't last long, with Cami taking particular umbrage at a crude suggestion from Perez about how she could win votes from viewers.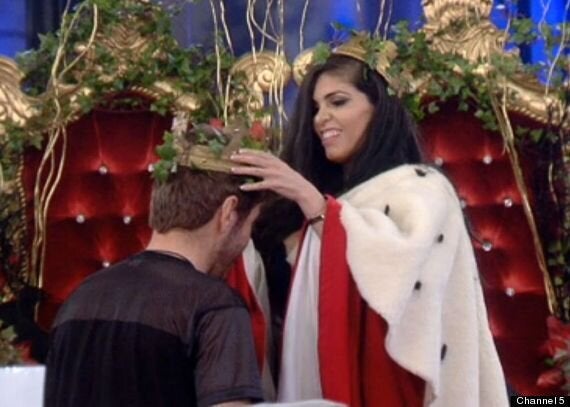 Perez is crowned King of the Fairies
The celebrity blogger whispered: "We could cover our mics or whatever… but… faux… pretend lesbianism will get you very far with the British public."
When she - unsurprisingly - took offence to his suggestion, he assured her it "doesn't have to be real", adding that it could just be a case of: "Just like, 'oh… let me help you strap on your bikini'."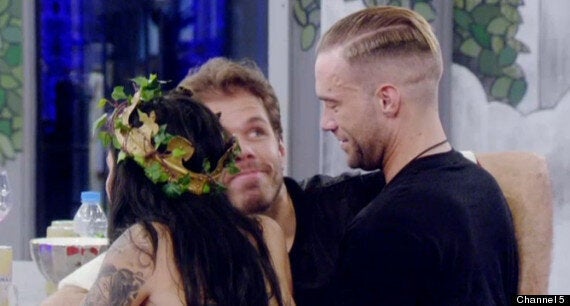 At this point, Cami then flew off the handle, storming off to the bedroom to tell her housemates: "I'm not about to degrade myself... I'm a college graduate."
Because it had been about ten minutes since she last involved herself in someone else's business, Nadia Sawalha then took Perez aside and asked him to tell her exactly what had happened, thinking that Cami might have overreacted.
Unfortunately for Perez, he began his explanation with "I have been in this business for 10 years", with Nadia then shouting at him to go and apologise to Cami, which - surprise, surprise - reduced him to tears.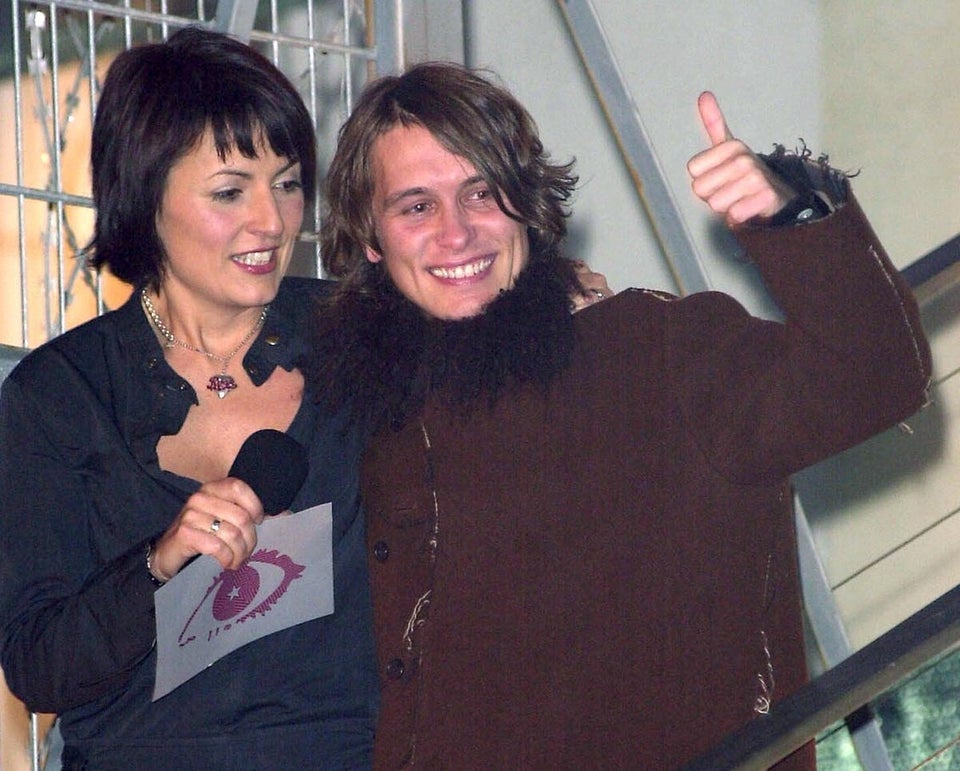 10 Stars You Forgot Did 'Celebrity Big Brother'
Popular in the Community