Chloe Goodman and Alexander O'Neal have both been chosen to face the public vote in the first eviction of the series, as have Alicia Douvall and Michelle Visage.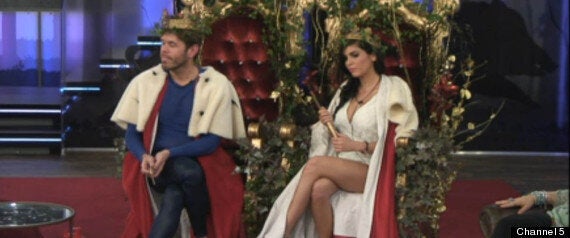 Perez and Cami Li on their thrones
In Thursday night's show, 'CBB' viewers will see Cami Li and Perez choosing two housemates each to go up for eviction, having already granted Keith Chegwin and Nadia Sawalha immunity for being "most entertaining".
Revealing their fates to the rest of the housemates, Perez says it is "his pleasure" to go first, before announcing that Chloe is the first person he's chosen. Cami then chooses Alexander.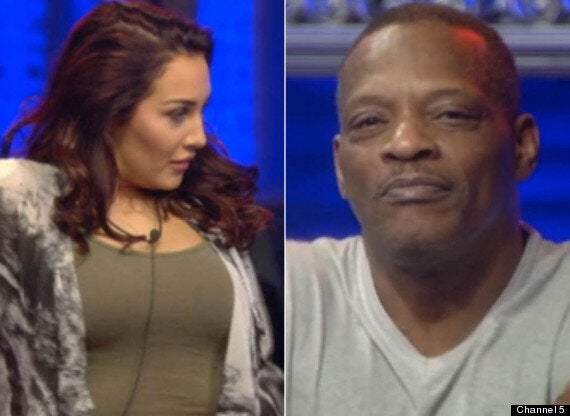 Because he's apparently incapable of getting to the point, when the attention comes back to Perez he explains: "The next housemate that I chose for eviction came after much deliberation and consulting with my advisors Keith and Nadia… but I disregarded what they had to tell me completely, so this is wholly my decision. I nominate Michelle."
"I nominate Michelle", would probably have sufficed, Mario.
Cami then concludes things by saying, slightly more succinctly: "The fourth housemate is Alicia."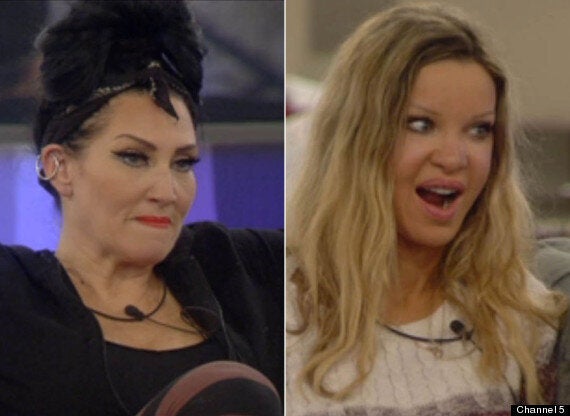 Michelle Visage looks thrilled at being up for eviction
One of those four celebrities will become the first of this year's housemates to leave the house via the front door on Friday night.
Find out how the housemates react to the nominations news in Thursday's 'Celebrity Big Brother', at 9pm on Channel 5.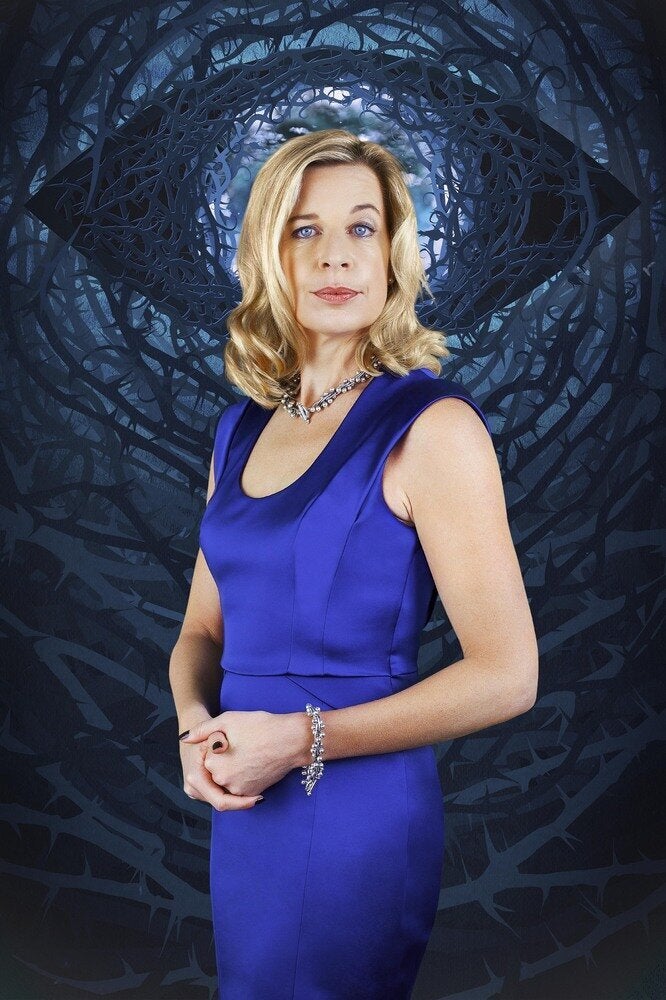 'Celebrity Big Brother' 2015: Meet The Housemates