A devastating spree of suspected arson attacks has seen a council building gutted after a car believed to be packed with gas canisters rammed into it.
Witnesses reported seeing the burnt-out wreckage of the vehicle in the foyer of South Oxfordshire District Council office on Thursday.
Oxfordshire Fire and Rescue Service led a massive operation to bring the blazes under control and at its peak 27 crews were tackling three separate blazes which started within 10 minutes of each other shortly after 3am.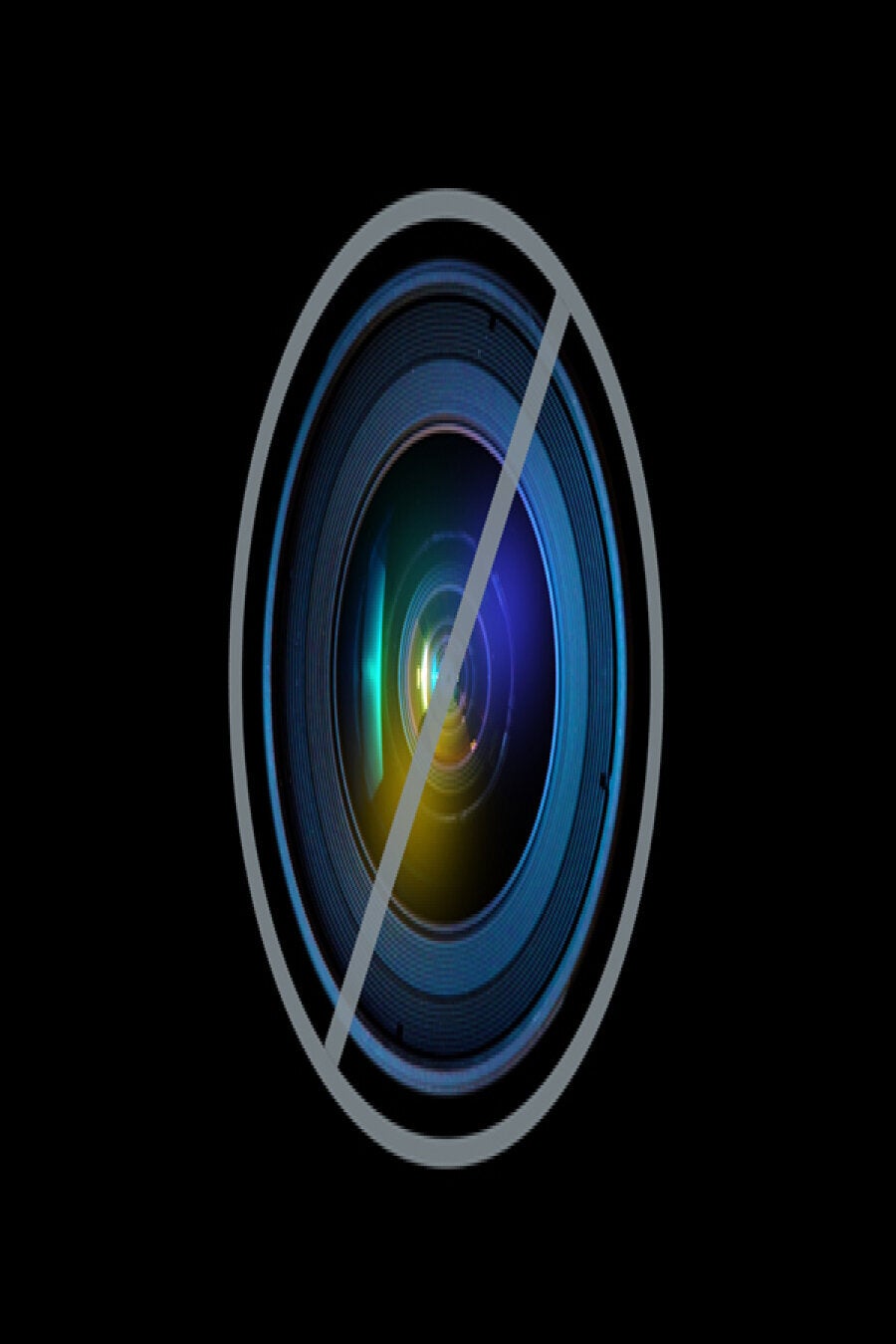 The first blaze was at a thatched house in Roke Marsh, followed by a second at Chadwick Howard Funeral Service in Benson Lane in the village of Crowmarsh Gifford and a third was reported in the same minute at the council offices, also in Benson Lane.
Thames Valley Police said a 47-year-old local man had been arrested on suspicion of arson and is currently in custody.
Eyewitness Ian Negus told the Oxford Mail he could see the burnt-out wreckage of a car in the foyer of the council building.
The 34-year-old said: "It looks to me as if it has been driven in. No-one seems to know yet who the driver is.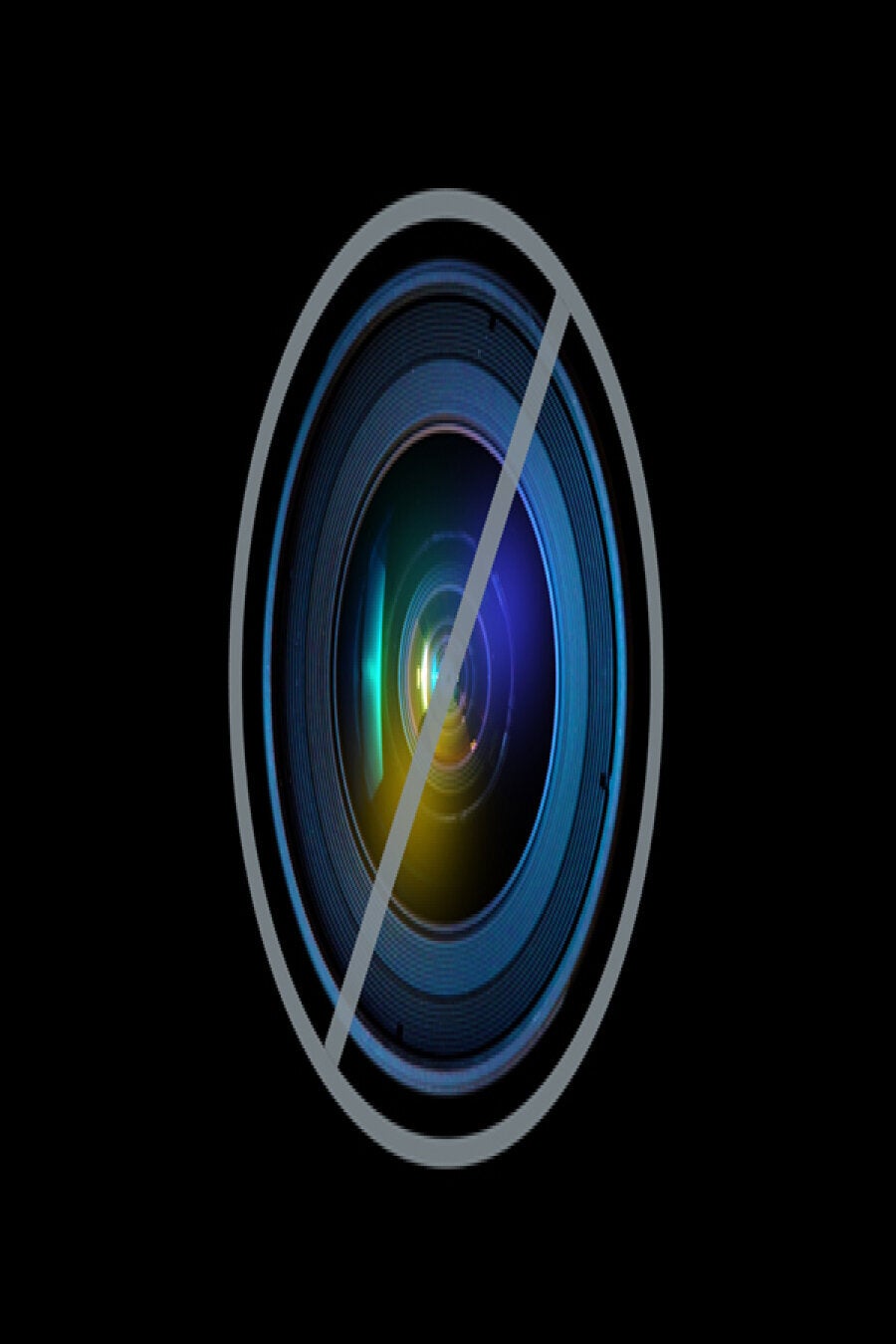 "But security on the site who arrived after the fire started said it was arson and that it involved a car."
Adam Beasley told Sky News: "My mother said it was like a bomb, then very quickly the police were on the scene, and fire engines followed soon after.
"In photos you can see a car which was parked up in the foyer. It's plainly an attack involving gas canisters, which would be like a bomb going off when it exploded."
The fires are now under control and being dampened down, Oxfordshire Fire and Rescue Service said.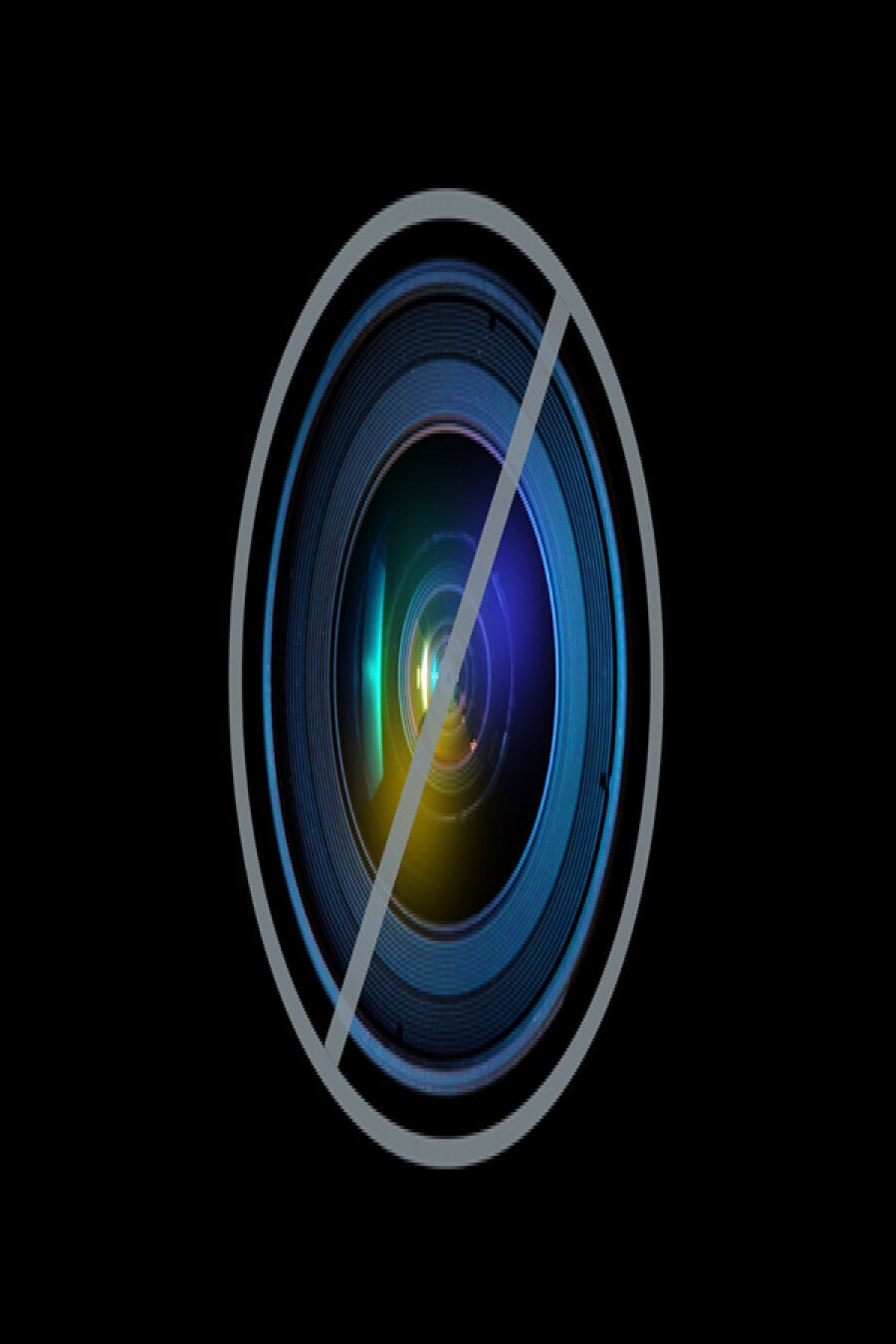 In a statement, Thames Valley Police said: "At this stage the police investigation is focusing on all three fires being linked and are believed to be suspicious.
"It is believed that a vehicle collided with the South Oxfordshire District Council building prior to the fire.
"There are cordons in place at all three locations and residents and motorists are asked to avoid these areas.
"Nobody has been reported injured at this time as a result of these fires; however, following these fires the structures of the buildings affected are being examined for safety.
"This is being investigated as a criminal act and is not thought to be linked to any terrorist activity."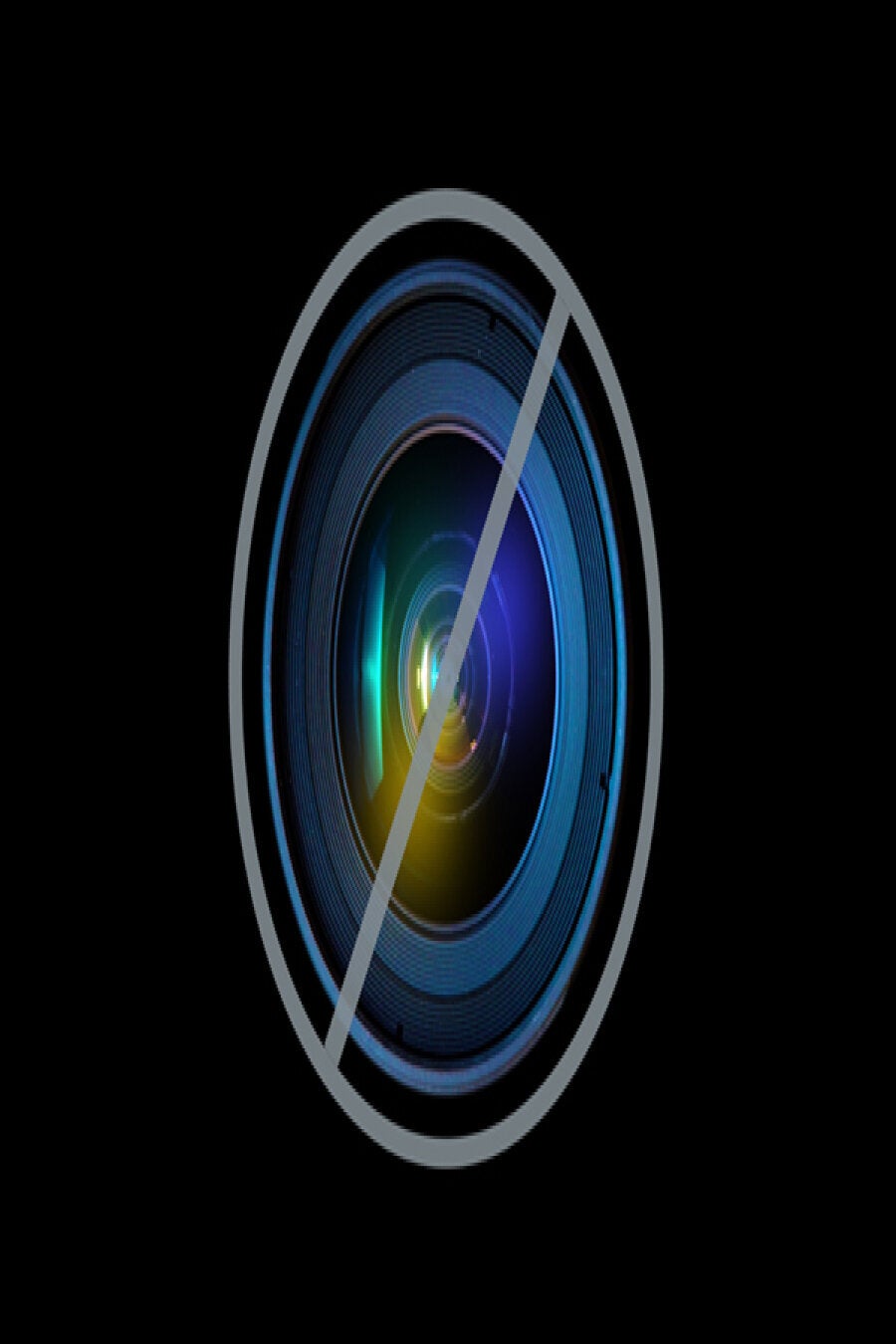 Images of the thatched house show a large part of the property destroyed by flames, while footage of the blaze at the council office show the length of building engulfed in fire.
Co-owner of the funeral home Alistair Cox said he believed the business was targeted as a case of "mistaken identity".
"They probably thought the home was a gatehouse to the council. I've got no idea why they set fire to the council building," he told the Oxford Mail.
His father, funeral director Neil Cox, 73, who lives next-door to the building, said he heard a noise at about 3.15am and went out to see a car driving away at speed.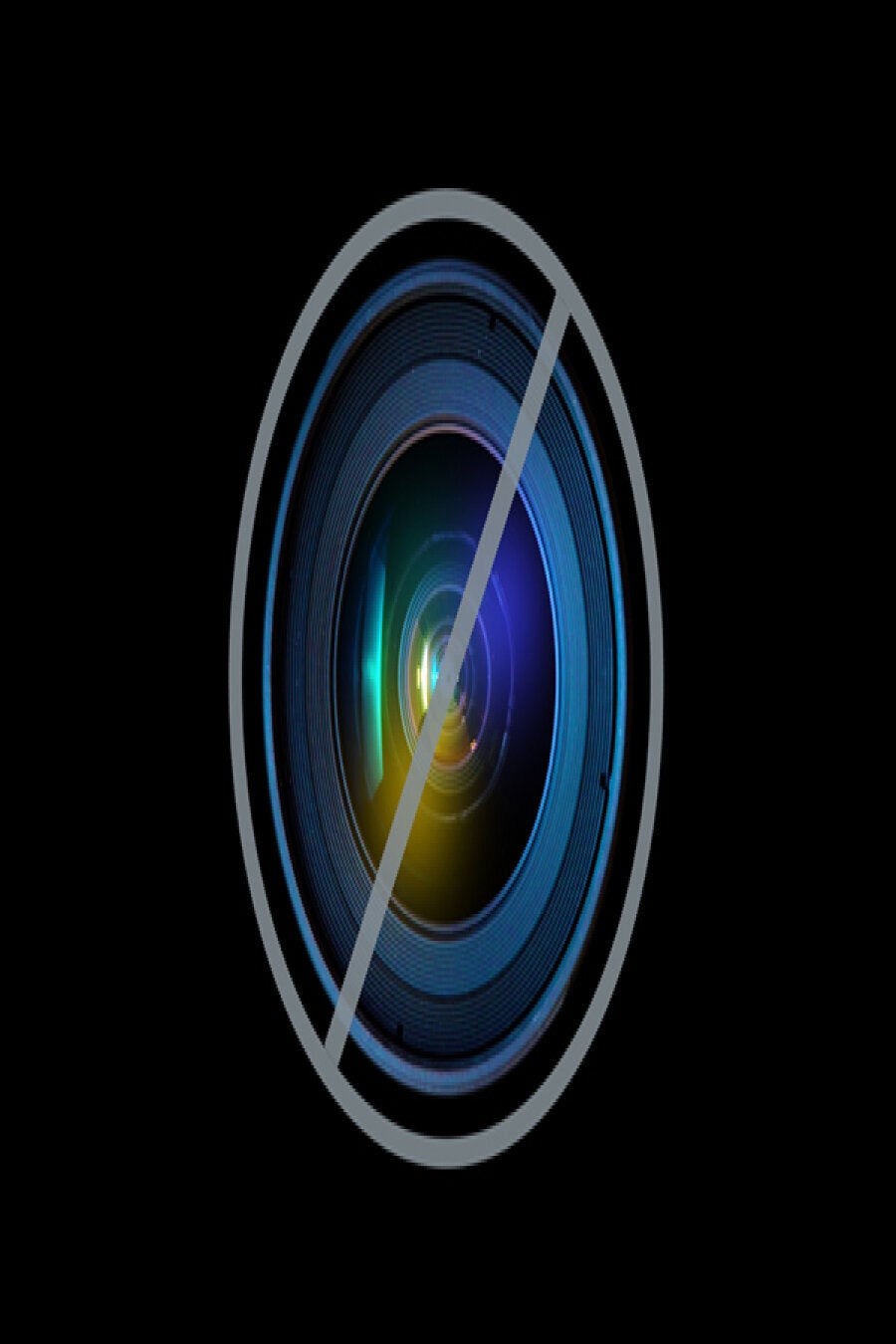 The funeral home confirmed the business was unaffected by the blaze, which damaged only its offices.
Sandra Chadwick, a partner at the funeral home, said: "I can confirm, though, that no funerals have been cancelled and no bodies of the deceased have been damaged."
South Oxfordshire District Council, which shares its office and operations with Vale of White Horse District Council, said most of its services, including housing and planning, have been affected and attempts to re-house its 400 staff are being made.
A council spokesman said: "We are putting our business continuity plan into place to make sure the effect on the most important services is kept to a minimum."
David Etheridge, Chief Fire Officer for Oxfordshire Fire and Rescue Service, said: "At this stage, I am unable to state what the causes of the fires were - this matter is currently in the hands of Thames Valley Police, with whom we are working in conjunction."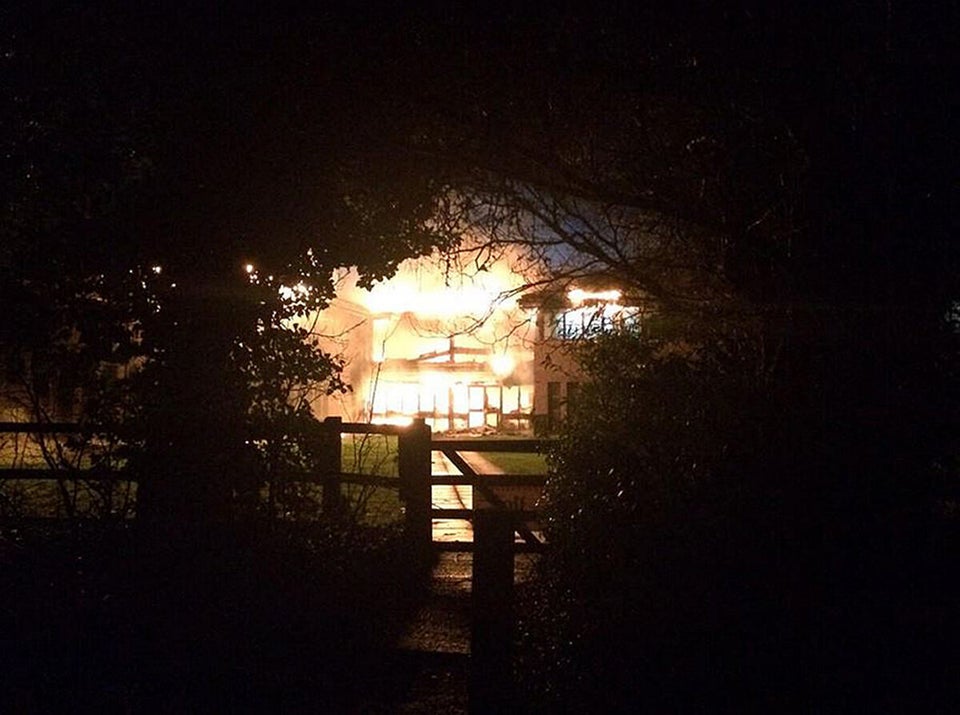 Oxford Arson attacks
Popular in the Community