Officers from the specialist Cyber Crime task force worked in collaboration with the FBI as part of an operation to track down those responsible for the attack and for a wave of 'swatting' offences in the US.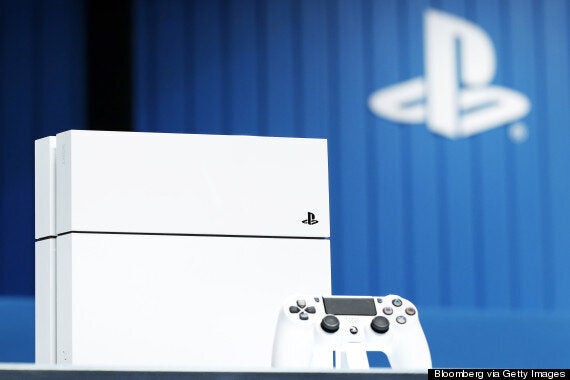 The Christmas Day attacks against Xbox Live and Sony's PlayStation Network were carried out by a hacking group called 'Lizard Squad', which claimed it had launched the attack as a promotional stunt.
Known for using DDoS (Dedicated Denial of Service) attacks, the group would overload the target's servers with junk traffic causing them to shut down.
Earlier in 2014 the group were able to shut down the servers of popular game 'Destiny' while also causing severe disruption to the PlayStation Network.
The group later claimed that this was simply a warm up for an attack which would shut down both of the major online gaming networks over Christmas.
While Microsoft was able to restore normal service with 24 hours, PSN was down for several days before Sony's engineers were able to restore even partial service.
In addition to the 'Lizard Squad' attacks, the 18 year old is believed to have been part of a wider group that had been carrying out 'swatting' pranks in the USA.
'Swatting' involves calling the emergency services and warning them of a fake situation at the victim's residence. The police then turn up (often heavily armed) and raid the property.
SEROCU has confirmed that in conjunction with the FBI it seized a quantity of computer equipment as evidence.
In a statement made on the organisation's website, DCC Peter Goodman, National Policing Lead for Cyber Security at the Association of Police Officers said:
"This arrest demonstrates that we will pursue those who commit crime with the false perception they are protected within their own homes or hiding behind anonymous online personas."
Popular in the Community