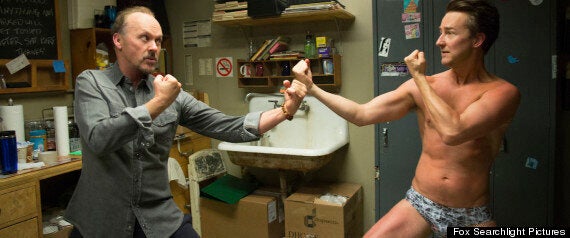 Industry experts and film fans have expressed their disappointment that the best actor categories in the 2015 Academy Awards do not feature a single woman.
Once again, the Oscar nominations for Best Leading Actor and Best Supporting Actor are limited exclusively to men.
"This is a sad reflection of the current state of the film industry," one insider told HuffPost UK Comedy. "As usual, it's fine in Hollywood if you're a white man. Especially if you want to be nominated for best actor."
CORRECTION: The headline of this article reads 'Best Actor'. It should, in fact, read: 'Best Director, Best Original Screenplay, Best Adapted Screenplay Or Best Cinematography'.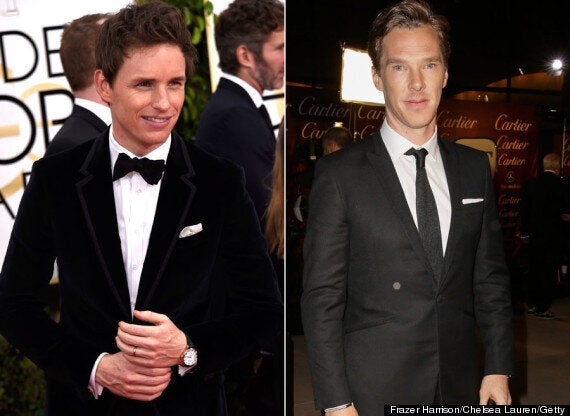 Redmayne and Cumberbatch: not women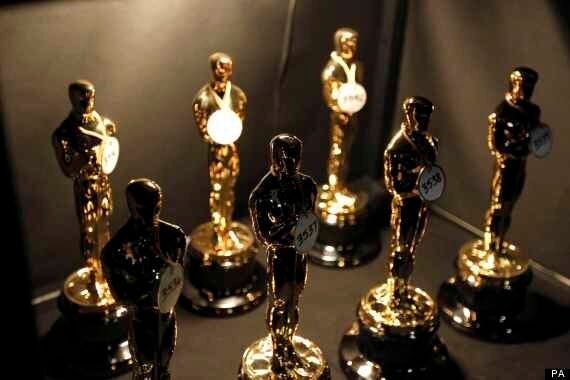 Oscar statuettes: all men