TOWIE and Spice Girls fan Tareena Shakil secretly travelled to Raqqa, in Syria, with her 14-month-old son Zaheem in October.
She made a daring escape across the border into Turkey last week, scaling a barbed wire fence with her bare hands while begging snipers to spare her and her son's lives.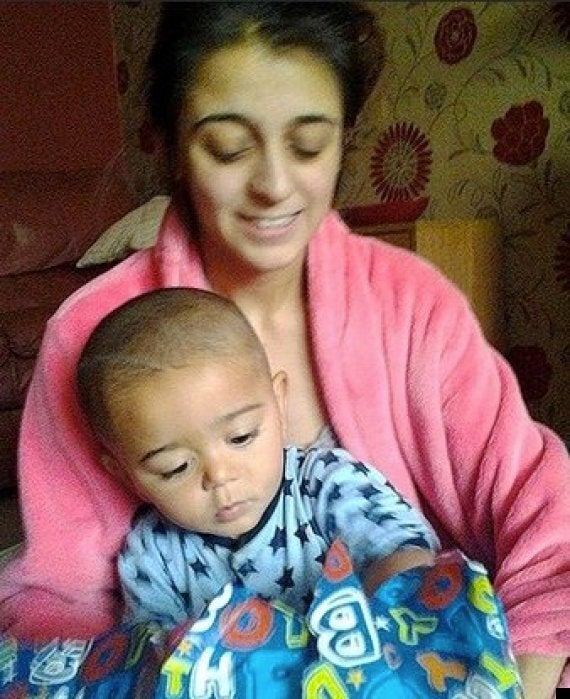 Tareena Shakil and her toddler son Zaheem
Now Tareena, who is currently in a Turkish detention centre awaiting deportation, has been reunited with her father Mohammad thanks to a meeting arranged by The Sun.
"I escaped death so many times. There were bombs coming down on the street where I lived every night. The house would shake. I didn't know if I was going to live or die.
"One night there were 30 bombs. The next morning I went out and there were body parts and blood everywhere. It was horrific."
Tareena made her escape after the fighters tried to force her to become a jihadi bride.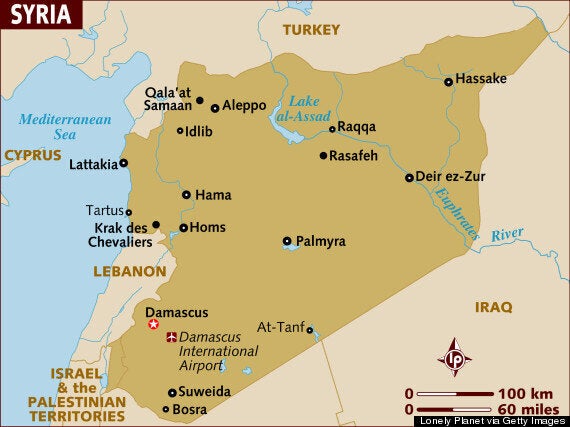 And she warned of loved ones attempting to rescue IS converts: "Anyone who goes in from the West to try and rescue their loved ones if facing almost certain death."
Like Tareena, the teenager left her home country to marry a jihadist fighter after contacting him on social media.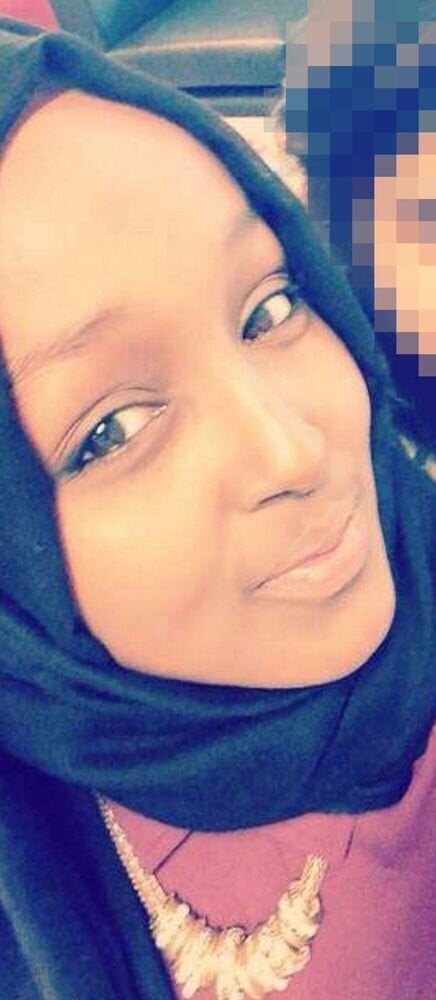 Women of Isis
Experts have warned that women are the new target for recruitment for IS, with researchers seeing "unprecedented" calls for fighters to marry British and European women.
The women, most of whom are just teenagers, are bombarding IS fighters with marriage proposals during social media 'Q&As' and researchers estimate as many as 50, most of them British, could have already gone to join fighters in Syria and Iraq.
"Typically, the women who are out there tend to form clusters, they might be married to Isis fighters in the same unit," said Melanie Smith, a research associate at the International Centre for the Study of Radicalisation (ICSR), King's College, who monitors the recruitment of women by IS told The Huffington Post UK.
The ICSR has warned that many more young women had made inquiries about travelling to Iraq and Syria in the months since the beheading of Foley.
"There's been specific calls for doctors, engineers, lawyers to come to the 'Caliphate', and for a state to function, women need to come, they need to have children", Shiraz Maher, Senior Fellow at the ICSR told HuffPostUK.
Popular in the Community