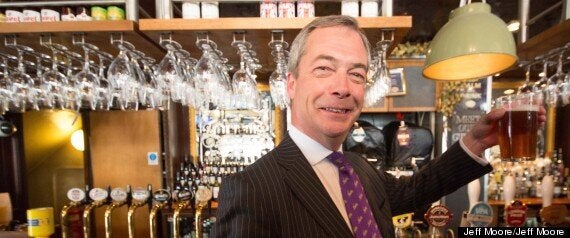 A comedian posing as a politician has announced that he will be seeking election in South Thanet in May.
The comic Nigel Farage will be contesting the seat as his character 'The Ukip Leader'.
Farage is famous for defending what he calls 'British values' and for his love of drinking, often posing with a pint of beer in his hand.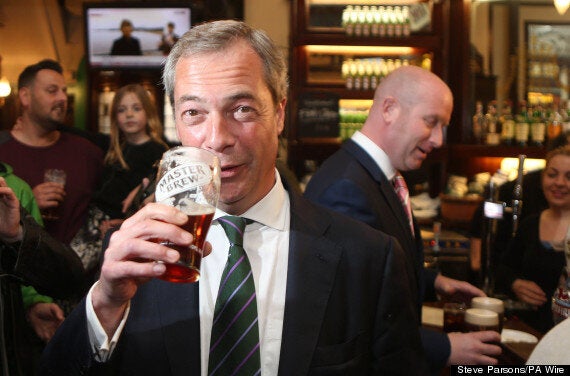 His hilarious catchphrases include "Any normal and fair-minded person would have a perfect right to be concerned if a group of Romanian people suddenly moved in next door," "It took me six hours and 15 minutes in the car to get here... That has nothing to do with professionalism, what is does have to do with is a country in which the population is going through the roof, chiefly because of open-door immigration" and "...And a glass of white wine for the sluts".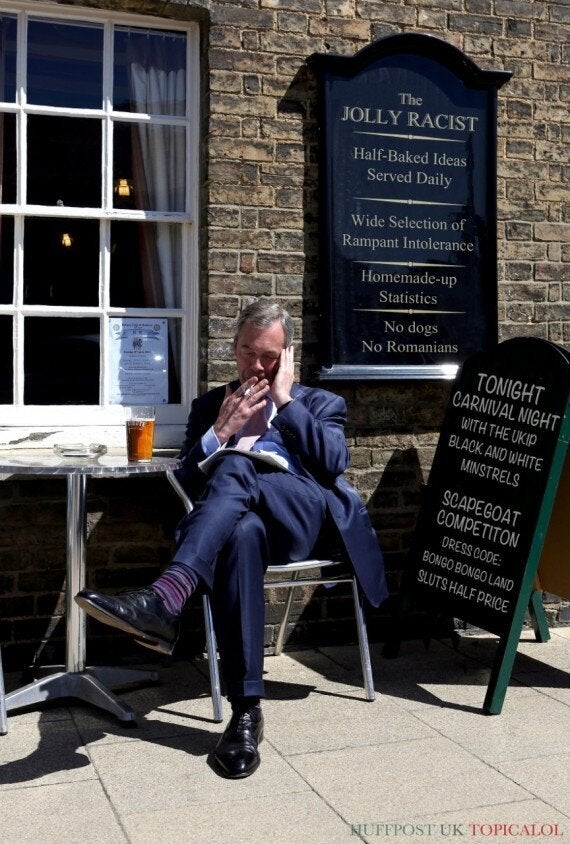 Popular in the Community