Martin Freeman has opened up about what it's like filming new episodes of 'Sherlock', admitting that the hundreds of fans who turn up on location can make things difficult.
Thanks largely to its leading actors, 'Sherlock' has become hugely popular, and Martin and his co-star, Benedict Cumberbatch, are often trailed by fans hoping to catch a glimpse of them.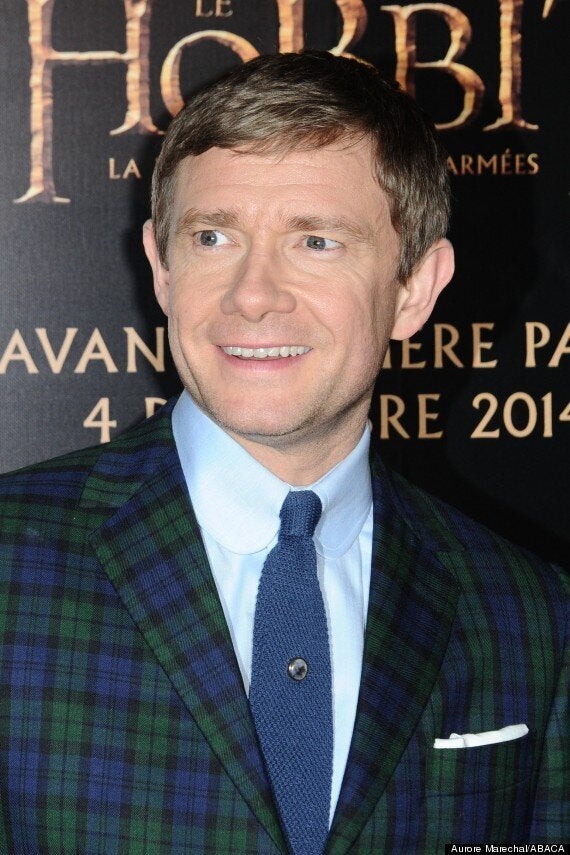 While fans don't shout at the stars, the constant applauding between takes can be somewhat distracting for the cast.
"There's such a heightened sense of excitement, so every time we come out there's applauding - and it's like, 'No, can you n-' Or, if we do anything - 'Cut!' - applause... It's like, 'No, this isn't a gig...'
"Of course you want to be gracious with it and I obviously very much appreciate, as do we all, the fact that people love it… but also, yeah, it doesn't make you doing your job any easier."
Plenty of fans who have attended filming have shared their snaps on Twitter, adding the hashtag '#Setlock', as has the show's location manager, Jeremy DeCoursey.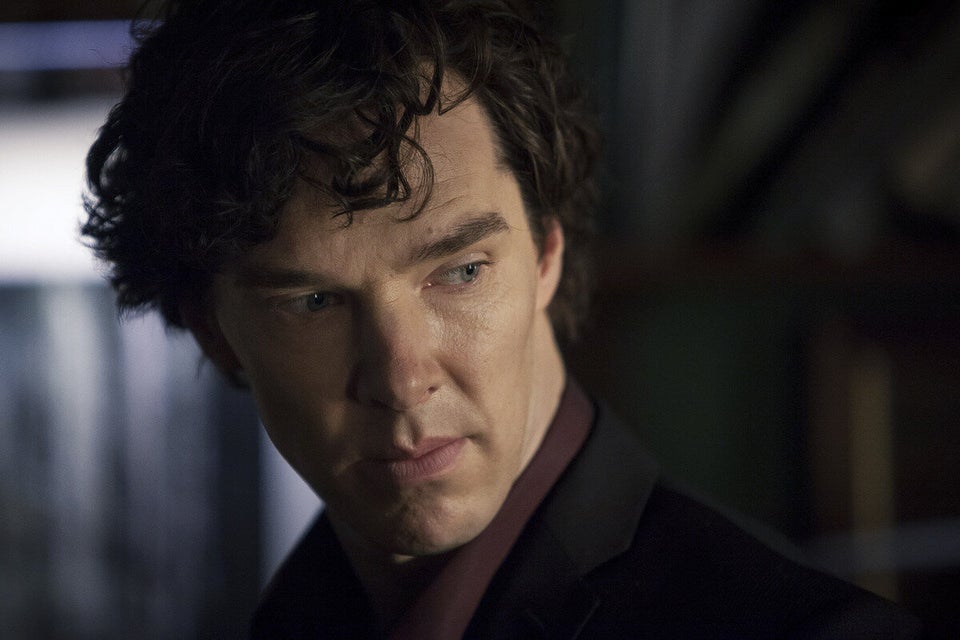 Sherlock Series 3