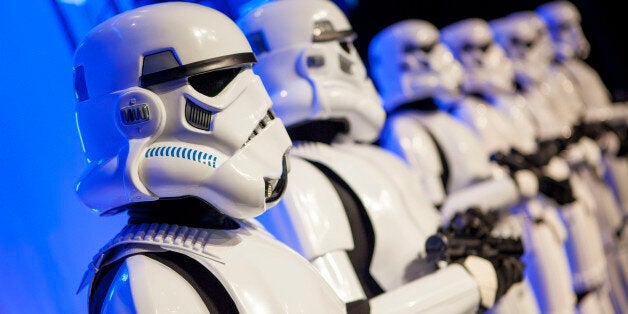 A tweet sent by a BBC journalist has sparked speculation that actress Amybeth Hargreaves will take on the role.
Lizo Mzimba tweeted, "Bit of @StarWars news from @SpotlightUK. Amybeth Hargreaves plays female Stormtrooper in The Force Awakens," with a link to the actress's Spotlight page.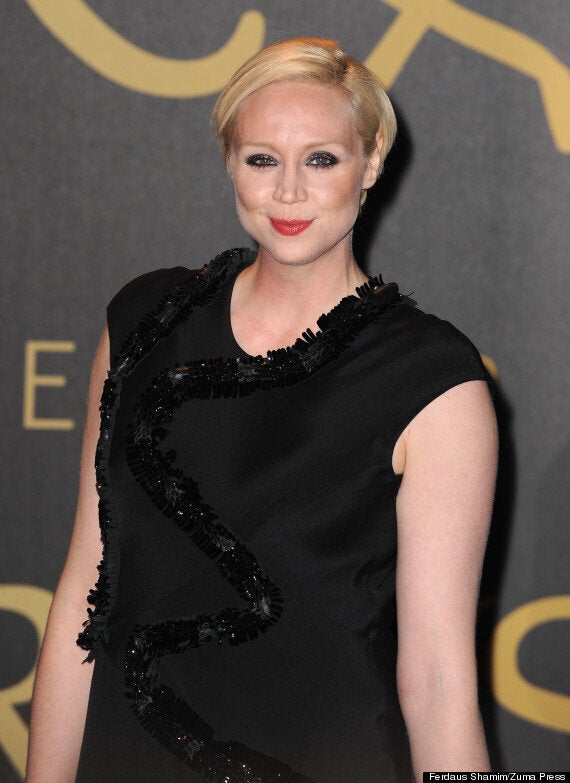 Gwendoline is also rumoured to be playing a stormtrooper
He later speculated as to whether Amybeth could be working as a double for 'Game Of Thrones' star Gwendoline Christie, who is reportedly rumoured to be starring in the movie.
The 88-second clip also contains new shots of the Millennium Falcon in a battle with TIE Fighters, and an army of stormtroopers ready for battle, while another scene features a mysterious hooded and cloaked figure, carrying a new type of lightsaber.
'Star Wars: The Force Awakens' is due for release in December 2015.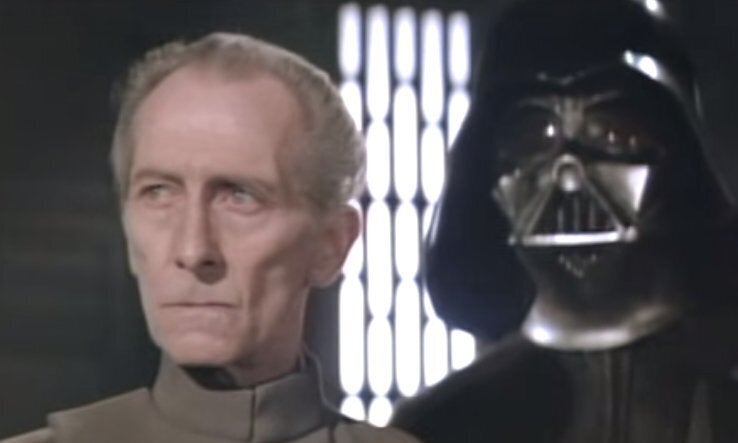 A Complete Ranking Of 'Star Wars' Characters