The Star Wars Twitter account had already hinted that the trailer would be revealed today (28 November) and now, the first clip from the new film has been unveiled online.
The minute and a half long clip features a handful of the movie's character, following a rather ominous voiceover introduction, which begins: "There has been an awakening... Have you felt it?"
John Boyega, one of the film's hotly-tipped cast members, stars in the clip, dressed as a stormtrooper and looking panicked.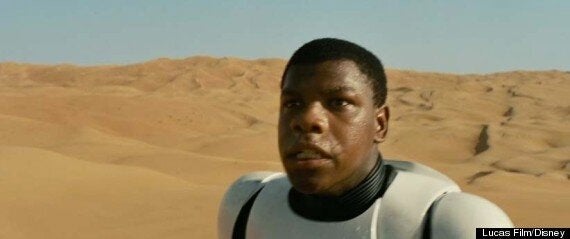 The 88-second clip also contains new images of the Millennium Falcon in a battle with TIE Fighters, and a army of stormtroopers ready for battle.
Another scene features a mysterious hooded and cloaked figure, carrying a new type of lightsaber which has side blades.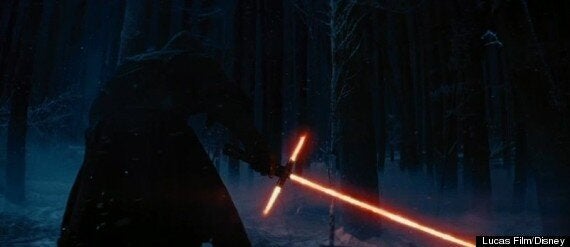 Cast members including 'Girls' star Adam Driver and Lupita N'yongo do not feature in the trailer.
However, the appearance of a new droid has delighted many fans.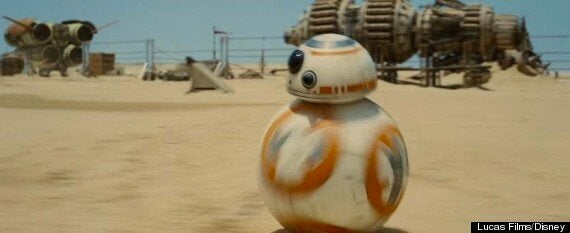 While the voice which presides over the clip is currently unidentified, there's already been plenty of speculation over whether it could be a certain Mr Benedict Cumberbatch.
As expected, the trailer has sent Twitter into overdrive, with many excited fans sharing their thoughts on the clip.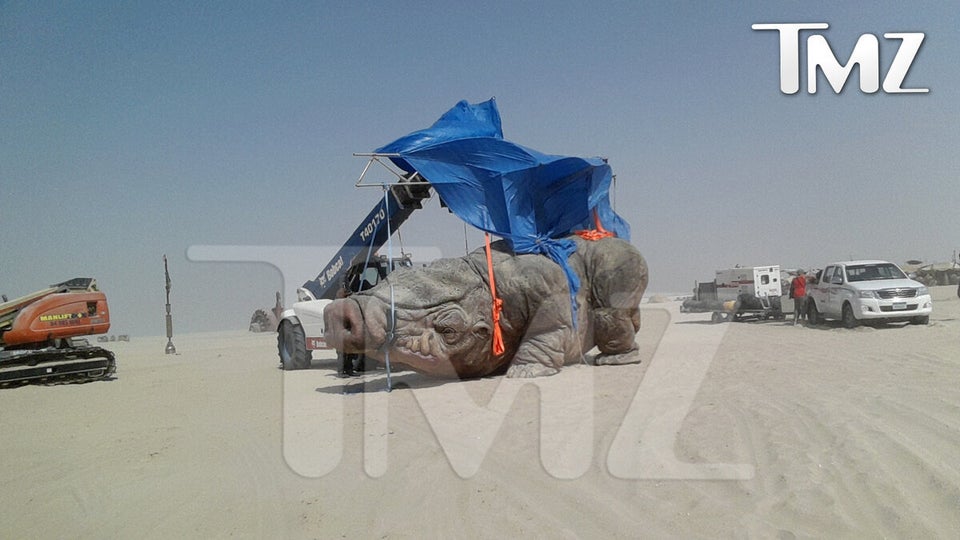 Photos From The Star Wars Set
Popular in the Community