Peter Mayhew, the actor best known for playing Chewbacca in the 'Star Wars' series, has been hospitalised for pneumonia.
MORE 'STAR WARS':
The 70-year-old actor's wife, Angie, confirmed the news that he had been hospitalised via a post on Reddit, but assured fans that he was doing well and was on the road to recovery.
She wrote: "He will make a full recovery, and hopes to be discharged within a few days. Doctors are incredibly happy with his improvements."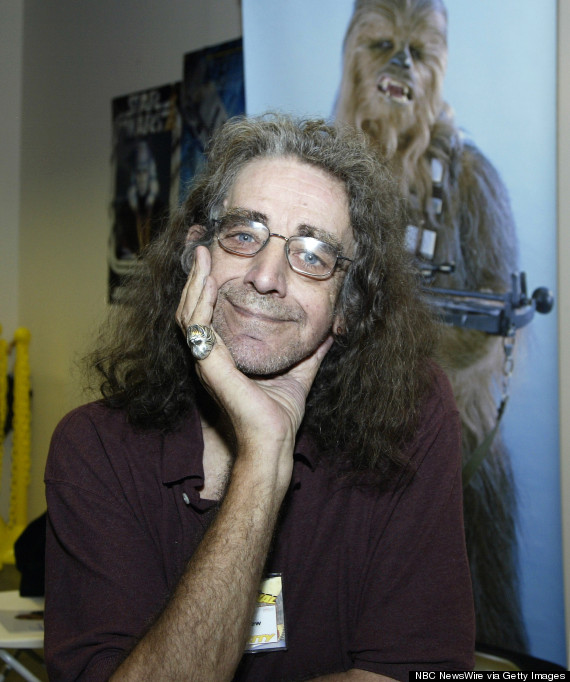 Peter Mayhew
According to TMZ, Peter had worried 'Star Wars' fans when it was revealed that he'd had to pull out of an appearance at a comic shop in Texas over the weekend, after falling ill.
Peter is due to reprise his role of Chewbacca in the forthcoming seventh instalment in the 'Star Wars' franchise, 'The Force Awakens', which is scheduled for release in December.
It was first reported that he would be making an appearance back in AprilHarrison Ford, Carrie Fisher and Mark Hamill, are also thought to be returning to 'Star Wars'.
Meanwhile, among the new members of the cast are 'Girls' actor Adam Driver, and John Boyega, who was one of the only human actors to appear in the trailer for 'The Force Awakens' when it was first shared online in November.
New reports have suggested that the forthcoming seventh film will also feature the franchise's first ever female Stormtrooper.
LIKE US ON FACEBOOK | FOLLOW US ON TWITTER