Peter Mayhew, the actor best known for playing Chewbacca in the 'Star Wars' series, has been hospitalised for pneumonia.
The 70-year-old actor's wife, Angie, confirmed the news that he had been hospitalised via a post on Reddit, but assured fans that he was doing well and was on the road to recovery.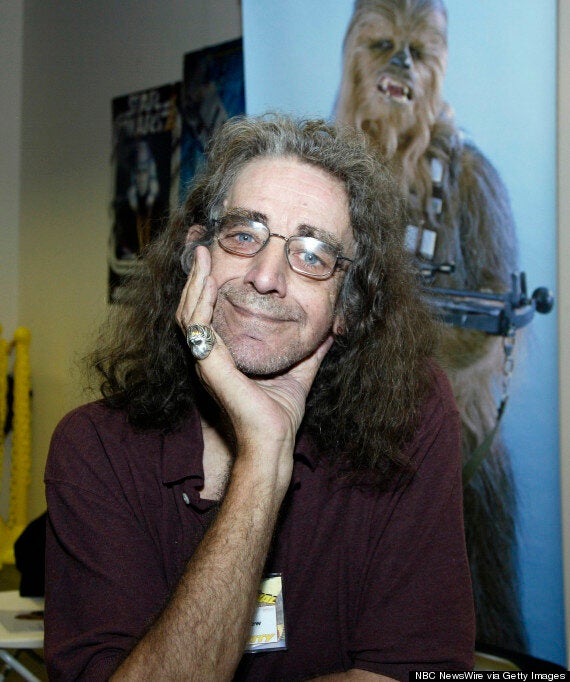 According to TMZ, Peter had worried 'Star Wars' fans when it was revealed that he'd had to pull out of an appearance at a comic shop in Texas over the weekend, after falling ill.
Meanwhile, among the new members of the cast are 'Girls' actor Adam Driver, and John Boyega, who was one of the only human actors to appear in the trailer for 'The Force Awakens' when it was first shared online in November.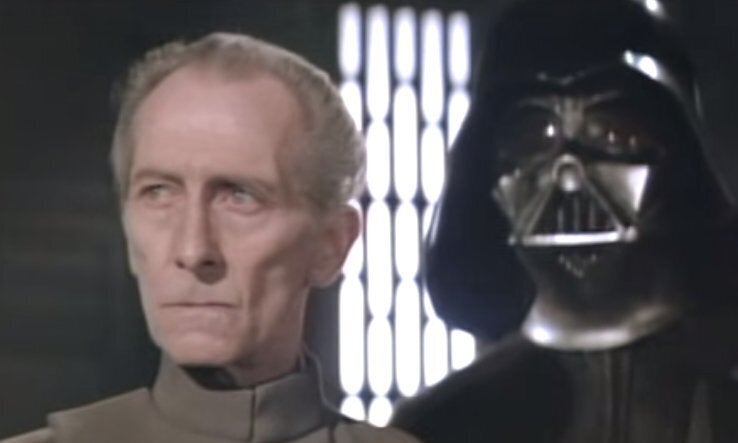 A Complete Ranking Of 'Star Wars' Characters