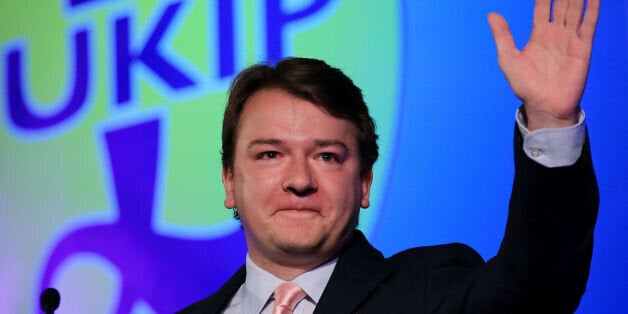 Tim Aker has been relieved of his position as Ukip's policy chief after the anti-EU party became impatient with him, it was revealed on Tuesday.
The policy chief failed to complete the party's long overdue manifesto, but not to worry, because Twitter has some excellent ideas of what would make the perfect Ukip policy statement.
You're welcome, Nige. We'll take Aker's salary in cash.