Scientists have dubbed 'woman on top' as the riskiest sexual position, due to the high likelihood of penile fractures.
This was followed by doggy style (28.6%), while missionary was deemed the safest, accounting for just 21.4% of broken penises in the study.
The Brazilian scientists who conducted the study say this may be because the woman is placing her entire weight on her partner's piece, meaning she is unable to correct a "wrong way penetration" situation.
Half of people involved in the study reported hearing a loud crack, seeing swelling and feeling pain.
Anal sex was also shown to be safer for the man involved, apparently, with only 7% of penile fractures occurring during anal penetration.
More than 75% of broken penis complaints were caused by sexual intercourse, with 14.3% being down to "penile manipulation" and the rest being listed as "unclear". Which begs the question: how can anyone be in doubt about how they fractured their manhood?
The study, conducted across three hospitals in Campinas, Brazil, only featured two gay participants. One was on top when his penis snapped while the other was having doggy style sex.
"When the man is controlling the movement, he has better chances of stopping the penetration energy in response to the pain related to the penis harm, minimising it."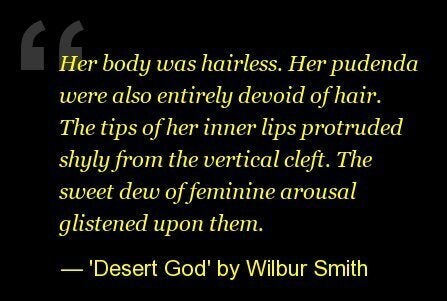 Bad Sex Award: 2014 nominees