Police are calling on all men in a Sussex village to submit themselves for mass DNA tests in the hunt to find the killer of a grandmother.
All men over 17 in Bosham, West Sussex, have been asked to take the test to help crack the unsolved murder of Valerie Graves, who was killed with a claw hammer as she house-sat for friends last year.
Mass voluntary DNA tests will start today in the village of 4,000 people - and more than double that number have already been interviewed in the investigation.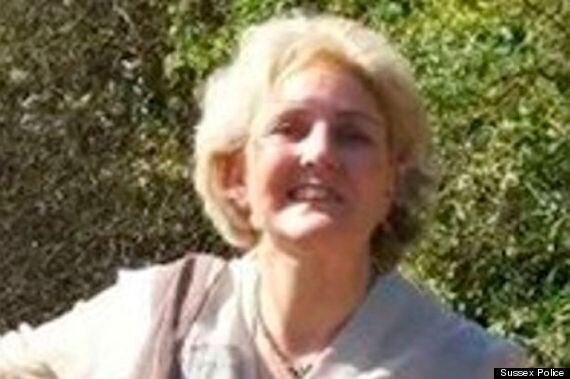 Graves is thought to have been killed with a claw hammer
As the hunt steps up, all men who live, work or visit the Bosham area have been called on to eliminate themselves from suspicion by agreeing to provide a mouth swab and thumbprint.
The 55-year-old is believed to have been killed in a ground floor bedroom in Smugglers Lane, Bosham, on December 30, 2013.
Her death shocked the small village, which featured in an episode of the ITV crime drama Midsomer Murders.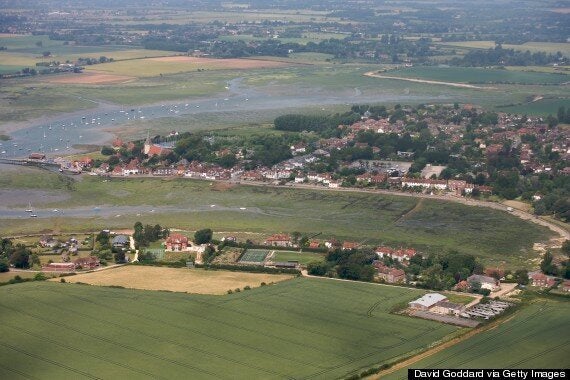 Bosham is a small village in West Sussex
More than 9,500 people have been interviewed by police - more than twice as many as live in Bosham which has a population of around 4,000 in the 2011 census.
A £20,000 reward has been offered to find Ms Graves's killer and a BBC Crimewatch appeal was made, but police are now trying to match the limited DNA evidence they have to a suspect.
The DNA screening will take place at a hotel in the village from today, with posters alerting locals about the dates it will be held.
It is the latest move by detectives who have launched a large-scale manhunt for the killer of grandmother and mother of two Ms Graves.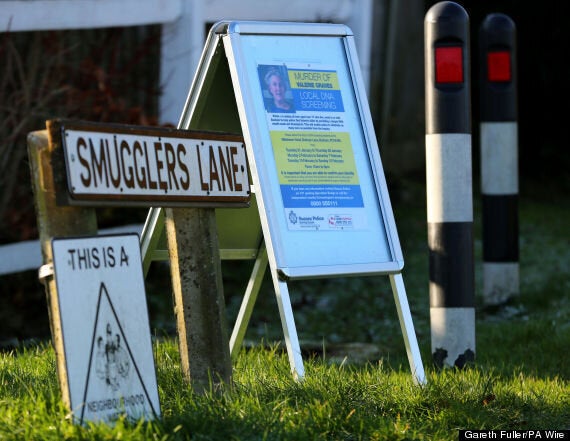 Despite police interviewing 9,500 people, the killer has not been found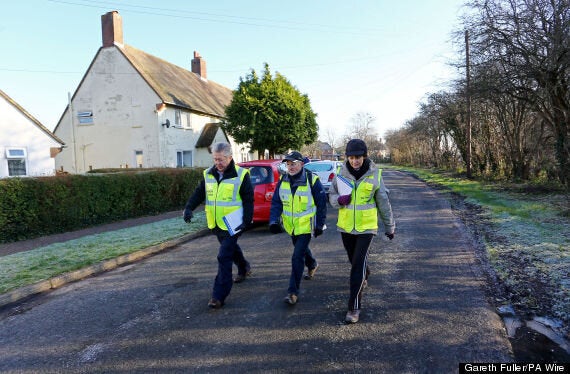 Residents helped with the investigation last year
Mr Graves was bludgeoned as she house-sat with her sister Jan, mother Eileen and her sister's partner, Nigel Acres, while the property's owners holidayed abroad over Christmas.
But despite an exhaustive inquiry, no-one has been charged. On the first-year anniversary of the murder, officers handed out leaflets and put up posters about the DNA screening.
Last month Ms Graves's two children Tim Wood, 32, and Jemima Harrison, 35, spoke - along with Mr Acres - ahead of the first anniversary of her murder.
The family said Christmas was put "on hold" as they faced their first festive season without her and as her murderer still remains at large.