A lawyer and an MP have called it a setback to examining the Westminster child abuse allegations the former home secretary was embroiled in.
While the death of someone who was home secretary 30 years ago could be buried deep in a newspaper or limited to the obituaries section, the 75-year-old's death from cancer is likely to attract huge coverage in Friday's papers.
Lord Brittan's public profile shot up after he was accused of failing to act on evidence of child abuse by senior figures in Westminster in the 1980s, when he was home secretary in Thatcher's government.
In 1984, Lord Brittan was handed a 40-page dossier by Tory MP Geoffrey Dickens alleging high-level paedophile activity in Westminster, which came to be known as the "Dickens dossier". The dossier has since gone missing.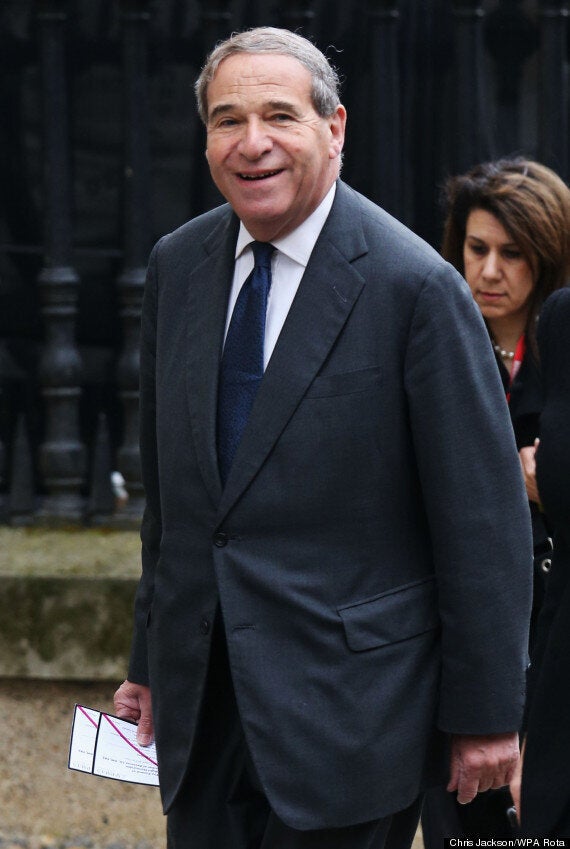 Lord Brittan has died aged 75
Simon Danzcuk, the Labour MP who has fought for justice for child abuse victims, said Lord Brittan "should have faced questions" before the inquiry into the alleged Westminster abuse that has repeatedly stalled.
"(His) untimely death is a loss to the inquiry that the Home Secretary ordered into establishment child abuse," Mr Danczuk said.
"Only this morning we were debating the lack of progress in the inquiry and Sir Leon is someone who should have faced questions and been compelled to give evidence to the inquiry over his role as home secretary in the 1980s when a dossier containing allegations of establishment child abuse was handed to him."
Alison Millar, from law firm Leigh Day, who is representing victims of abuse, said: "Our clients will be disappointed that Leon Brittan, as a witness at the centre of the issues the inquiry is to examine, is now not able to answer questions about what he knew about allegations of child sexual abuse.
"It is absolutely vital that fresh efforts are now put into preserving his documents and files to enable the inquiry to learn more about what he knew about abuse amongst establishment figures during his time in Government."
Labour MP Tom Watson, who has fought to publicise allegations of child abuse within Westminster, wrote simply "Hmmm" in response to a tweet announcing Lord Brittan's death.
Dame Fiona Woolf, the second person appointed to chair the Westminster child abuse inquiry, was forced to resign over her links to Lord Brittan.
In October, Labour MP Jim Hood used parliamentary privilege to air claims that Lord Brittan himself had been linked to child abuse.
He told the Commons there were "reports about child abuse being linked with" Lord Brittan circulating in 1984.
Last June, Lord Brittan was reportedly interviewed under caution by police in connection with the alleged rape of a 19-year-old student in his central London flat in 1967, before he became an MP.
He confirmed he was interviewed by police about a ''serious allegation'', but insisted that the accusation was ''wholly without foundation''.
Tim Shipman, political editor at The Sunday Times, hinted at the uncertainty among journalists about how to approach a recent death that carried such far-reaching implications for so serious an issue.
Comedian Al Murray tweeted about how Lord Brittan's death placed him beyond the reach of libel law, which previously obliged the media handle allegations against him very delicately.