Luisa Zissman has suggested that Katie Hopkins has "ruined her career" by appearing on 'Celebrity Big Brother'.
SEE MORE:
Luisa - who, like Katie, found fame on 'The Apprentice' before entering the 'CBB' house - says that the notorious Twitter motormouth has blown her cover by taking part in the reality series, as everyone has now seen her nice side.
Speaking to OK! Online, she joked: "I think she's ruined her career by being so nice!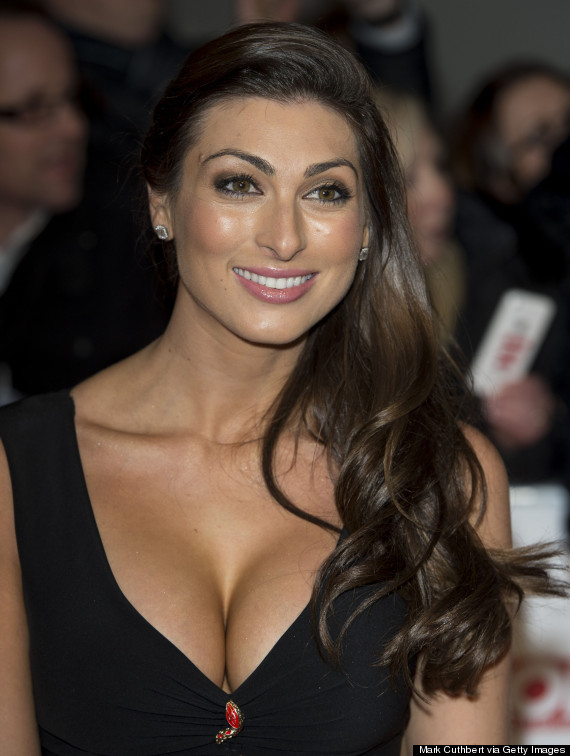 Luisa Zissman
"She's so nice and now everyone knows she's just pretending! She has to think so hard to be mean."
Arguments were rife last January when Luisa was a 'CBB' housemate, but even she has admitted that she couldn't survive it in the current series, adding: "They've got some really great characters but I don't think I could hack it in there."
'Bit On The Side' presenter Rylan Clark said back in November that if Katie became a housemate he thought people would be surprised by her, explaining: "She's actually a really nice girl. This sort of bravado that she puts on is her job.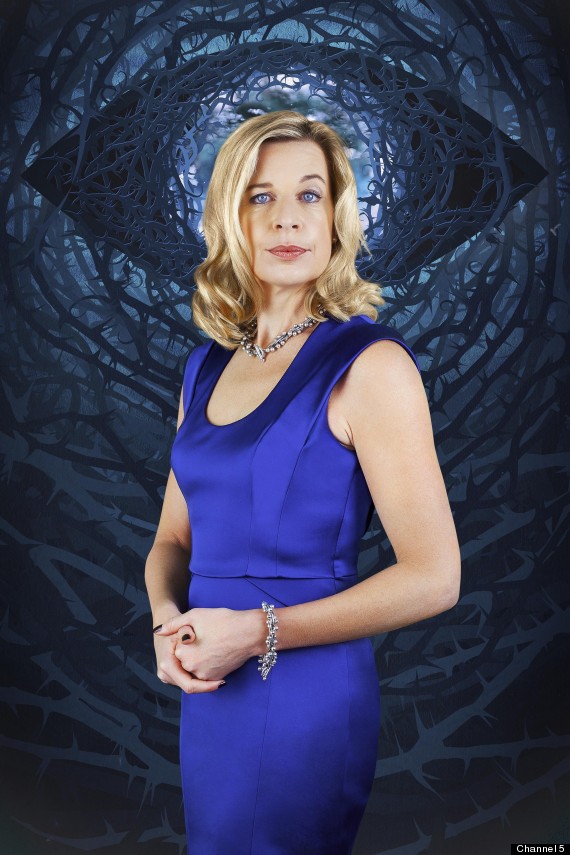 Katie Hopkins
"Some people dress up in a wig and a big red nose and call themselves a clown, Katie has her alter-ego and that's her job."
Meanwhile, despite being two of the most famous candidates ever to appear on 'The Apprentice', the show's boss Lord Alan Sugar recently panned both Katie and Luisa in an interview, claiming they would turn up "to the opening of an envelope".
However, they got their own back in the end, with Luisa firing back at the time: "The only press he's got for his show this year is off the back of Katie and I - so good luck with that Alan."
LIKE US ON FACEBOOK | FOLLOW US ON TWITTER