It turns out that Justin Bieber came closer to "breaking the Internet" than Kim Kardashian did, with his recent underwear shoot for Calvin Klein.
Kim grabbed everyone's attention late last year, when she posed with her bum out on the front cover of Paper magazine in a bid to - in her words - #BreakTheInternet.
In just 48 hours, Justin's pictures successfully accrued over 1.6 million mentions across social media, which is five times more than Kim's controversial photo-shoot managed.
Justin later acknowledged the controversy himself, by posing a picture on his Instagram wearing nothing but a towel to prove he was the real deal.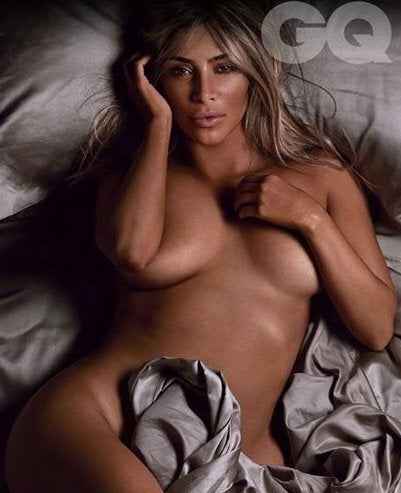 Kim Kardashian's Hottest Moments