A woman who is expecting her twelfth child has said that she would rather be a single mum on benefits than stay with her cheating husband.
Cheryl Prudham, 32, claims that her husband Robert has spent the past five years cheating on her with other women.
She has now vowed that rather than endure more heartbreak, she will simply go it alone. Despite her growing family requiring £30,000 in welfare from the state each year.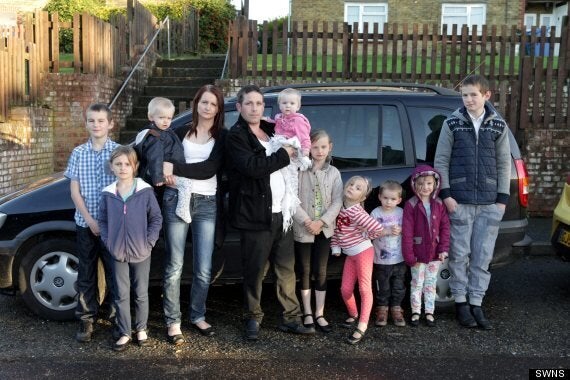 Ms Prudham revealed that things began to go wrong early on in her marriage to Robert. "He's been unfaithful more than ten times. Two weeks before we got ­married he was cheating," she told The Mirror.
During that time, Ms Prudham was eight months pregnant with their first son, Leon. She felt that she had no choice but to carry on as normal - hoping it was just a one-off.
Growing up, the mum-of-eleven didn't have a stable family life, but it was something she craved. As a result, she wanted her children to have the chance to have a loving home where mum and dad were both present.
Before meeting her husband, Ms Prudham had mothered six children with two different fathers. She then dated Robert for two months before falling pregnant. Now, five years later, he's ­fathered six of her brood.
The 32-year-old mum revealed that she's estranged from her family and never really had any friends. When Robert came along, she became smitten because he was unfazed by her six children.
Before long, her world revolved around him. But things soon turned sour.
Just weeks before she walked down the aisle, Robert walked out on her claiming that he needed space. The groom-to-be also started referring to a new girlfriend in his Facebook status updates.
"I felt like I was having a nervous breakdown. It completely destroyed me. I was in bits. It was the worst I'd ever felt in my life," says Ms Prudham.
But, a month later, Robert was back and the couple married in May - the same month that their first child, Leon, was born.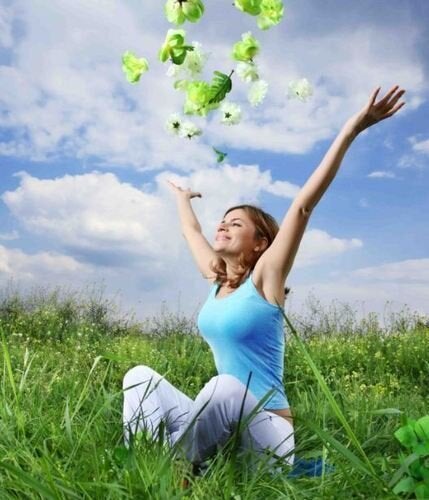 Is Your Partner Cheating? 20 Red Flags
The post-wedding happiness didn't last long though, as after just six months of marriage, Robert left again saying he needed space. Once again, his Facebook status changed.
But before three weeks had passed, he was "crawling back again, begging forgiveness".
Despite the heartbreak, Ms Prudham accepted Robert back into her - and her newborn son's - life. But before long she was pregnant again.
The same pattern continued over the years to follow, where Ms Prudham's husband would walk out and then return a few weeks later begging forgiveness.
"I'd spend night after night wondering whose bed he was in. I felt so worthless that by the time he begged to come back, I actually felt grateful," she said.
After having five children together, the couple agreed that their family could not grow anymore. So, last October, Robert had a vasectomy.
But just days later, Ms Prudham found out she was pregnant again. The mum-of-eleven initially planned an abortion, but couldn't go through with it.
Then, she began to see tell-tale signs in Robert's behaviour. Her verdict? He was having another affair.
After confronting her husband about his cheating ways, Robert walked out and Ms Prudham later found messages on his Facebook which suggested that her husband was meeting a girl and agreeing to have unprotected sex with her.
From that point on, Ms Prudham decided enough was enough. And hasn't looked back since.
The 32-year-old who lives in Gravesend, Kent, is on anti-depressants and says that being a mum is the one thing she's good at.
Meanwhile, her husband insists that she is a "liar" despite admitting cheating on her while they were "on a break".
He added: "She's been with people behind my back. I'm not allowed to see the kids, I haven't a clue why. It's over. We split up because she is pregnant with someone else's baby."