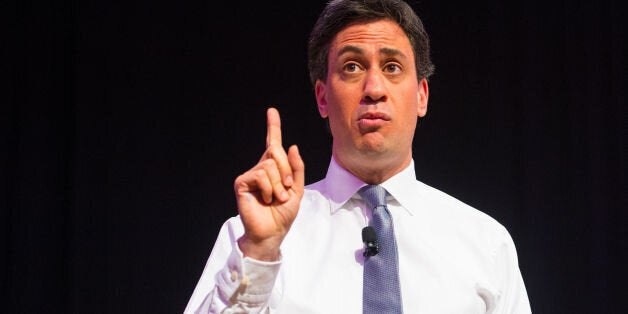 Ed Miliband is to pledge to cut tuition fees by a third, in a move which could cost up to £2.5bn a year and leave new graduates paying higher taxes.
According to the BBC, the Labour leader will make the announcement to reduce the maximum university fees from £9,000 to £6,000 next month.
In Labour's 2011 autumn conference, Miliband touted the idea of cutting student fees if the party was in power, however the proposal was never made an official pledge.
Miliband hopes to find the extra funds by making those with a university degree pay higher tax rates.
Although the fee reduction appears to be geared towards drawing in younger voters, the BBC reports the sums do not yet add up. Labour would have to either raise taxes or make public sector cuts to foot the bill of its new plan.
A Labour spokesman said: "In trebling tuition fees this Government has managed to find a system of university finance that puts a huge burden of debt on students, while almost costing the taxpayer more than it saves. It lets down both the next generation and the public finances.
"We will announce our own policy in our own time."
Tuition fees were brought in by the last Labour government, in the hope of encouraging more youths to go to university, while the current £9,000 rate was introduced by the coalition - much to the chagrin of LibDem supporters.
According to recent figures, 45% of student loans will never be repaid.